Joni Sledge, member of Sister Sledge, dies at 60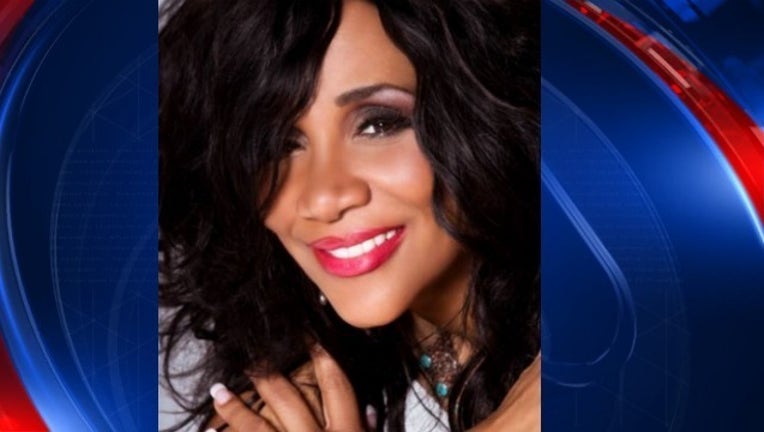 article
NEW YORK - Joni Sledge, a founding member of the vocal group Sister Sledge," has died, according a  family statement posted on the group's official Facebook page. She was 60.
"On yesterday, numbness fell upon our family. We welcome your prayers as we weep the loss of our sister, mother, aunt, niece and cousin," read the statement.
Joni and her sisters recorded the defining dance anthem "We Are Family."
Sledge and her sisters Debbie, Kim and Kathy formed the Sister Sledge in 1971, but had their breakout success in 1979 with "We Are Family." The dance song became an anthem of unity and women empowerment.
Sledge is survived by an adult son besides her sisters and other relatives.