John Lewis backs Stacey Abrams in Georgia governor's race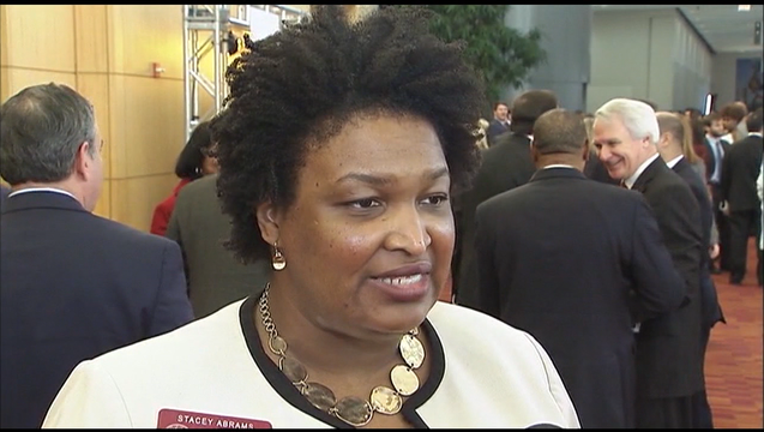 article
ATLANTA (AP) - Georgia congressman and civil rights leader John Lewis is endorsing the woman seeking to become the nation's first female African-American governor.
Lewis announced Monday that he'll back Stacey Abrams in the Georgia governor's race.
Abrams, House Democrats' minority leader until recently, has built a national network largely based on work to boost voter registration among minorities. Lewis said she's the most experienced candidate and electing her would make Georgia "a model for our nation."
Four Republicans and two Democrats are in the 2018 race to replace term-limited Gov. Nathan Deal, a Republican.
Abrams first must win a primary against state Rep. Stacey Evans of Smyrna. Evans rolled out a key endorsement of her own this summer: Roy Barnes, the last Democrat to hold the Georgia governor's office.