Jeffrey Epstein suicide blamed on jail guard negligence and misconduct: Justice Department watchdog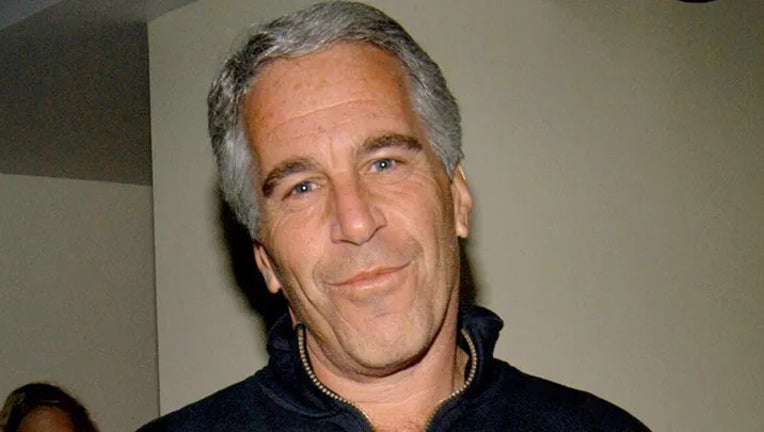 article
WASHINGTON - The Justice Department's watchdog said Tuesday that a "combination of negligence and misconduct" enabled financier Jeffrey Epstein to take his own life at a federal jail in New York City while he was awaiting trial on sex trafficking charges.
Inspector General Michael Horowitz cited the federal Bureau of Prisons' failure to assign Epstein a cellmate after his previous one left and problems with surveillance cameras as factors in Epstein's death.
Horowitz also said that Epstein was left in his cell with too many bed linens, which are a security issue and were used in his suicide.
The inspector general issued a report detailing findings of his investigation into Epstein's August 2019 death, the last of several official inquiries into the matter. He reiterated the findings of other investigations that there was no indication of foul play, rebutting conspiracy theories surrounding the high-profile death.
Horowitz echoed previous findings that some members of the jail staff involved in guarding Epstein were overworked. He identified 13 employees with poor performance and recommended charges against six workers. Only the two workers tasked with guarding Epstein were charged, avoiding jail time in a plea deal after admitting to falsifying logs.
The report comes more than four years after Epstein took his own life at the Metropolitan Correctional Center while awaiting trial on sex trafficking and conspiracy charges.
It also comes weeks after The Associated Press obtained thousands of pages of records detailing Epstein's detention and death and its chaotic aftermath.
The Associated Press contributed to this report.