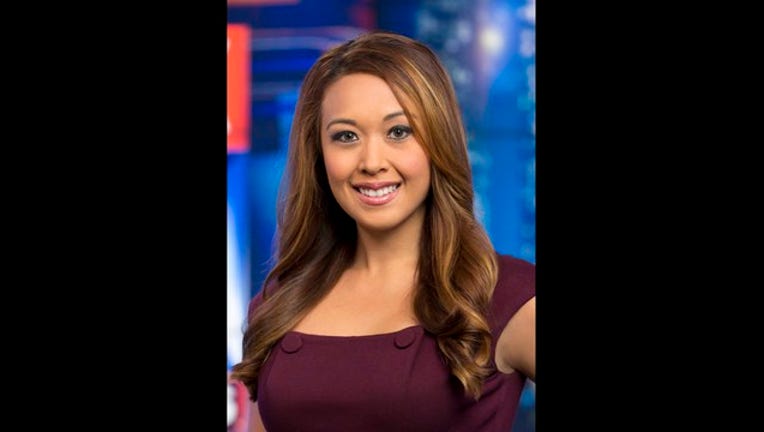 article
Jaclyn Schultz is a multi-media journalist who joined the FOX 5 Atlanta news team in January 2014.
Jaclyn came to FOX 5 after working as a reporter in Phoenix, Oklahoma City and Rockford, Illinois.
She's had lots of experience covering natural disasters, from tornadoes and hailstorms to flooding and wildfires, and how people have overcome them.
She's a California native, born in San Diego, who graduated from California State University, Sacramento.
Away from work, Jaclyn enjoys ballroom dancing, visiting art galleries and listening to live music. And she's the proud owner of a Pomeranian named Leo.