Isakson, Carter again ask Congress to let Ft. Frederica grow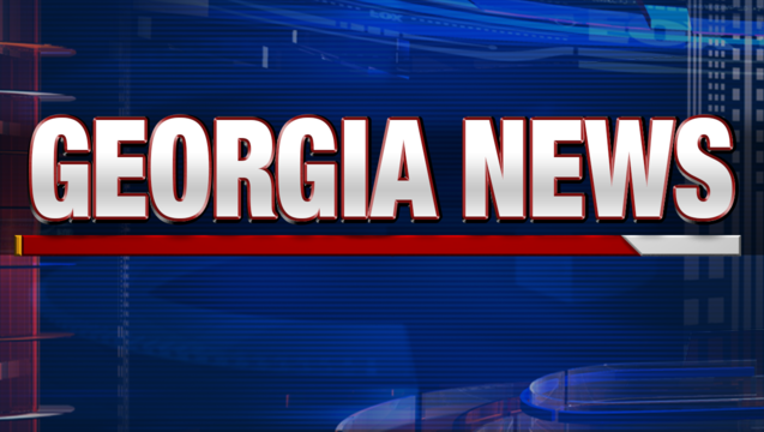 article
ST. SIMONS ISLAND, Ga. (AP) - Two Georgia lawmakers are again asking Congress to approve a planned expansion of the Fort Frederica National Monument on the Georgia coast.
U.S. Rep. Buddy Carter and Sen. Johnny Isakson have reintroduced a proposal that stalled in the Senate last year after passing in the House. It would allow the national monument on St. Simons Island to expand to 305 acres by removing a 250-acre cap imposed by Congress in 1958.
Georgia's founder, Gen. James Edward Oglethorpe, established Fort Frederica in 1736. It's now operated by the National Park Service.
Fort Frederica hopes to accept 21 acres owned by the St. Simons Land Trust. The Park Service wants additional acreage in hopes of finding a colonial-era campground on the fort's northern end and a cannon battery near its southern end.