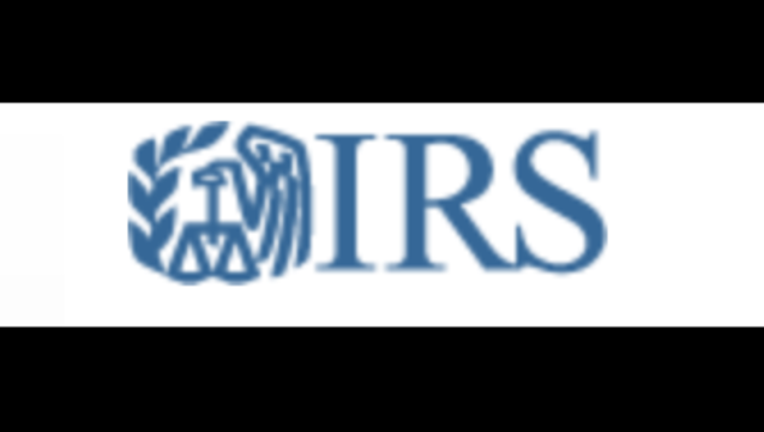 article
ATLANTA - Agents with The Internal Revenue Service said 2015 has been one of the worst years for tax scams.
According to The IRS, 120 victims in Georgia have fallen victim, losing out on more than $706,000 since February 1st.  One of the scams includes criminals posing as IRS Agents calling people over the phone and trying to trick them into handing over their hard earned money.
App users: Click here to watch video report
"The most important thing to do if you get a call is to hang up," said Mark Green with the Internal Revenue Service.  "The bullying tactics that they use will allow you in some cases to fall for the trap."
Some of the calls threaten arrest, deportation or lawsuits, including the one Yvonne Goodwin received at her Griffin home. She played the message for FOX 5.
"This call is officially a final notice from the IRS, Internal Revenue Services.  The reason for this call is to inform you that The IRS is filing lawsuits against you."
Goodwin said its concerning to receive a call like that.
"I work hard week to week to make my money, I do not want to give it to some scammer," said Goodwin.
In addition to the telephone calls, Green said other scams include fake tax businesses and criminals posing as IRS employees calling companies and requesting employees W2's.  Green said one company in Georgia fell for it.
"The IRS does not and I repeat does not solicit checking or saving account information or security number by text or email, social media or solicit telephone calls asking you to pay a debt you do not owe," said Green.
Green said they have made arrests and in order to help their investigation it is important to report these calls to law enforcement or on the IRS website.