Intercontinental Hotels Group confirms data breach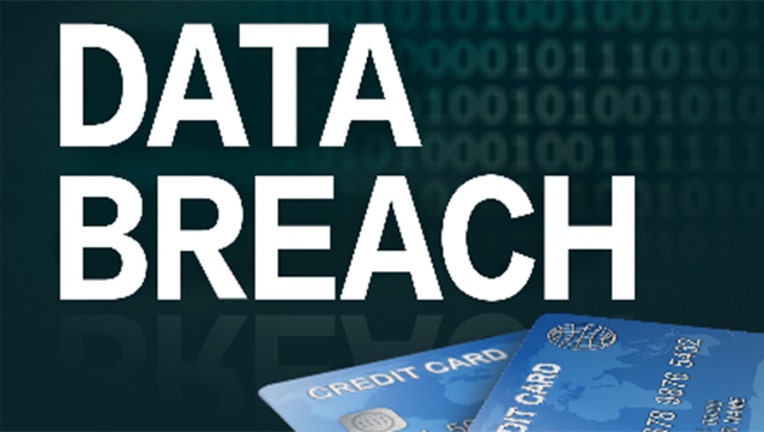 article
(FOX 13) - A hotel chain with popular vacation and business travel locations confirmed its visitors' credit and debit card information may have been hacked.
In December, Intercontinental Hotels Group said it was investigating a possible data breach. It confirmed Tuesday that customers' payment card information from 12 of the company's hotels likely ended up in the wrong hands.
Intercontinental says only payment cards used at the restaurants and bars of the 12 hotels between August and December were affected.
Those hotels include:
-Sevens Bar & Grill - Crowne Plaza San Jose-Silicon Valley
-Bristol Bar & Grille - Holiday Inn San Francisco Fisherman's Wharf
-Mari Los Angeles, Copper Lounge - InterContinental Los Angeles Century City
-Knob Hill Club, Top of the Mark - InterContinental Mark Hopkins
-Luce, Bar 888 - InterContinental San Francisco
-Southern Art Restaurant, Bourbon Bar - InterContinental Buckhead Atlanta
-Michael Jordan's Steak House & Bar, Center Court, Eno - InterContinental Chicago Magnificent Mile
-Cafe Du Parc, Round Robin - InterContinental The Willard
-Sea Breeze Restaurant & Bar, Oceanside Bar & Grill, Da Vinci Ristorante, Corals Restaurant, Pizza Now!, Palm Bar - Holiday Inn Resort, Aruba
-Signatures Restaurant, Proof Vodka Bar, Sky Lounge - InterContinental Toronto Yorkville
-Trattoria Italiana, Caio Mediterranean, Akua, La Bodeguita, Q-Bar, Ottana Bar, SAK-I, - InterContinental San Juan Resort & Casino
-Restaurant at former Holiday Inn Nashville Airport
A statement from the hotel group says it continues to investigate the hack. Read more from International Hotels Group at https://www.ihg.com/content/us/en/customer-care/protecting-our-guests.