Inmate, wearing Burger King uniform, accused of escape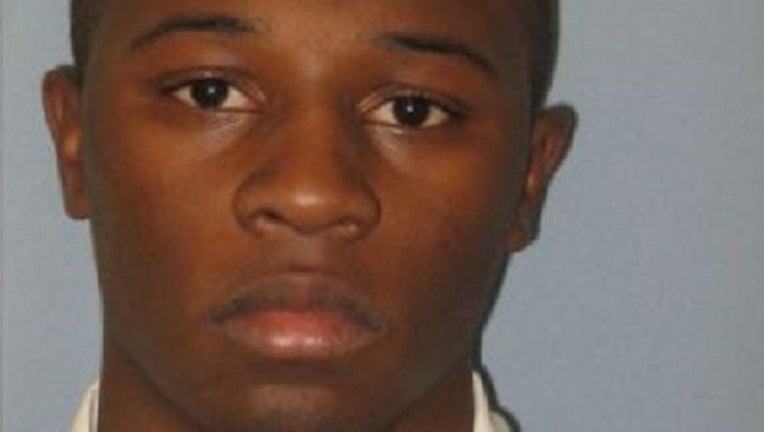 article
WETUMPKA, Ala. (AP) — Authorities are searching for an inmate who they say escaped from a detention center in Elmore County.
The Alabama Department of Corrections says 23-year-old Jordan Devon Myhand was wearing his Burger King uniform when he bolted from the Frank Lee Youth Center early Thursday morning.
The agency said in a news release that Myhand ran from the back gate area of the facility. Officials say he was being held there in connection with a robbery charge from Houston County.