In letter to newspaper, Susan Smith says she intended to kill herself, not 2 young sons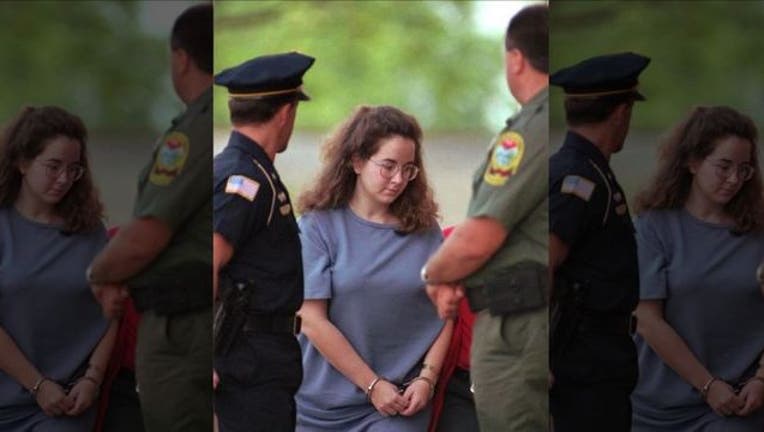 article
COLUMBIA, S.C. –  A South Carolina mother sentenced to life in prison for killing her two young sons says she never planned to kill them and instead intended to end her own life.
In a letter to The State newspaper, Smith writes that she loved 3-year-old Michael and 14-month-old Alex and had not planned to kill them.
Smith was convicted in 1995 of leaving her sons strapped in their car seats as she rolled her car into a Union County lake in the northwestern part of the state. A prosecutor sought the death penalty, but she was sentenced to life in prison.
Smith told the newspaper she was distraught the night of the boys' deaths and had planned to kill herself first and leave behind a note.
Copyright 2015 The Associated Press. All rights reserved. This material may not be published, broadcast, rewritten or redistributed.