Impeachment committee to hold first meeting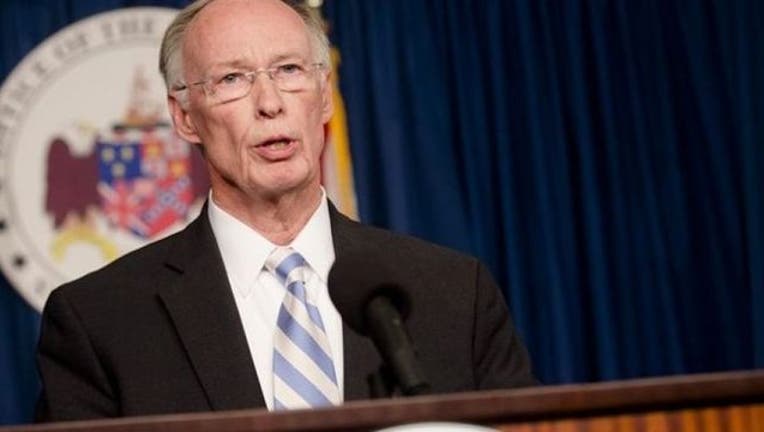 article
OPELIKA, Ala. (AP) — A legislative committee, tasked with investigating if there are grounds to impeach Alabama Gov. Robert Bentley, will meet next week.
The House Judiciary Committee scheduled a meeting for 10 a.m. Wednesday in Montgomery. Committee members will discuss a procedure for handling the investigation, including the possible hiring of special counsel.
Twenty-three members of the House of Representatives in April signed articles of impeachment. They accused Bentley of willful neglect of duty and corruption in office. The filing, under a procedure set up the House, triggered an investigation by the House committee.
The impeachment push came after Bentley admitted making sexually charged remarks to his political adviser, Rebekah Caldwell Mason.
This story has been corrected to correct the day of the meeting