Immigrant advocacy groups oppose 'sanctuary campus' bill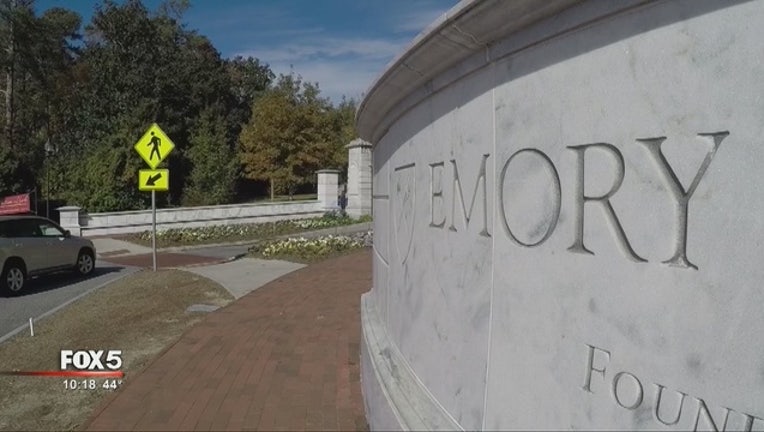 article
ATLANTA - Several advocacy groups came together to send state lawmakers one united message on Thursday--they oppose the sanctuary campus bill.
"Shame on all of us for allowing Georgia to target young people," said Laura Emiko Soltis, executive director of Freedom University, an underground school for undocumented students.
WATCH: Advocates have harsh words against a proposed 'sanctuary campus' bill

House Bill 37 would strip any state funding and state administered federal funding from any private college or university in Georgia that adopts a "sanctuary" policy or that interferes with federal officials or law enforcement on immigration issues.
"It will take away scholarships from all students from state and local scholarships," explained Soltis. "So, it really hurts everybody and it really doesn't have a point other than to punish universities for trying to protect [their] own students."
Rep. Earl Ehrhart, R- Powder Springs, filed the legislation after Emory University told students it would consider their request to become a sanctuary campus. The university later decided against adopting an official policy.
"It's a simple issue. It's if you don't follow the law on your campuses, then state funds won't follow you," said Rep. Ehrhart.
According to Ehrhart, the Senate Higher Education Committee will hold a hearing on the bill Monday.
NEXT ARTICLE: Police are searching for a person of interest in a McDonough murder