Illness prompts Gwinnett County shelter to halt cat adoptions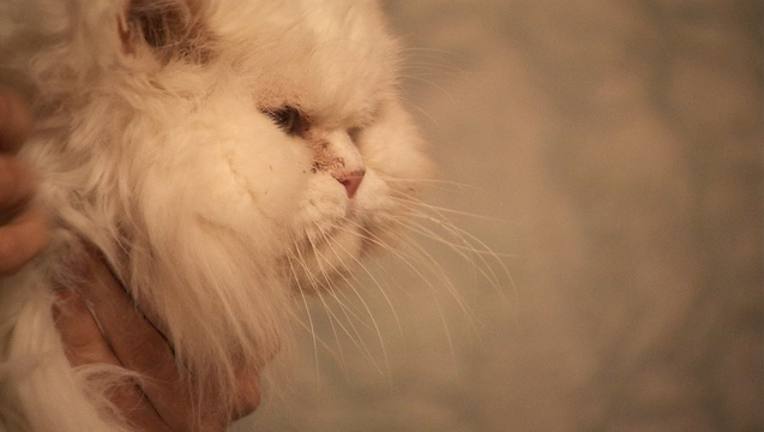 article
GWINNETT COUNTY, Ga. - Dozens of cats are being quarantined at the Gwinnett County Animal Shelter due to a highly contagious disease.
The shelter issued a voluntary 14-day quarantine after a kitten was found unresponsive Saturday. The cat has been taken to the University of Georgia for further testing, officials said.
As the the quarantine takes place over the next two weeks, no cats will be impounded or allowed to leave the building. However, dog intake, adoptions and rescues will continue.
RELATED: Police: Owner sought after 3 puppies thrown from truck in Sandy Springs