Iggy Azalea looking for Atlanta music video extras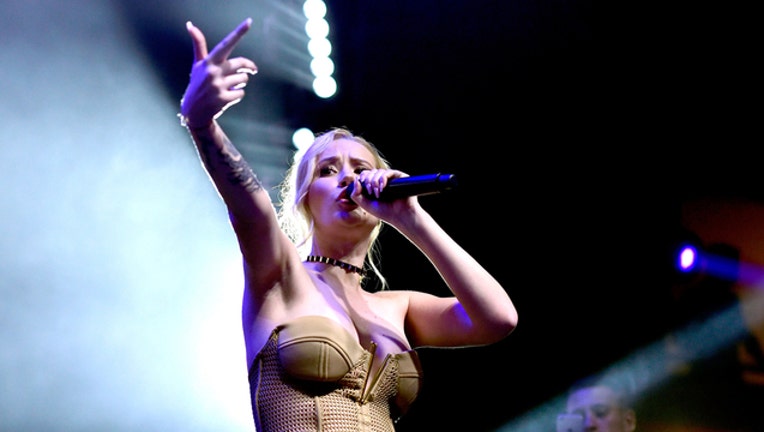 article
ATLANTA (FOX 5 Atlanta) - Iggy Azalea wants you to be in her next music video.
The pop star posted the request for "fabulous Atlanta residents" on her Twitter Tuesday, asking for help making her new video as cool as the city she's filming in.
"I am looking for 20 people who can serve me any of the following looks to volunteer yourself as an extra in my next music video," the "Fancy" artist said.
Azalea said she's looking for school girls, mean girls in mourning, book worms, boys who can strut, masculine jocks, cheerleaders, crocodile tears, Southern charm derby day realness, power-suit rich bitches, men in suits, stunt queens, and fashion funeral attendants.
Anyone can apply, but they have to be 18 years old or older, have a flexible schedule, have their own means of transportation, and live around Atlanta.
If you want to join the fun and maybe be in the video, send an email with your name, age, and look before Feb. 1 to sallywalkerextras@gmail.com.