High school football players charged in brutal raping of teammate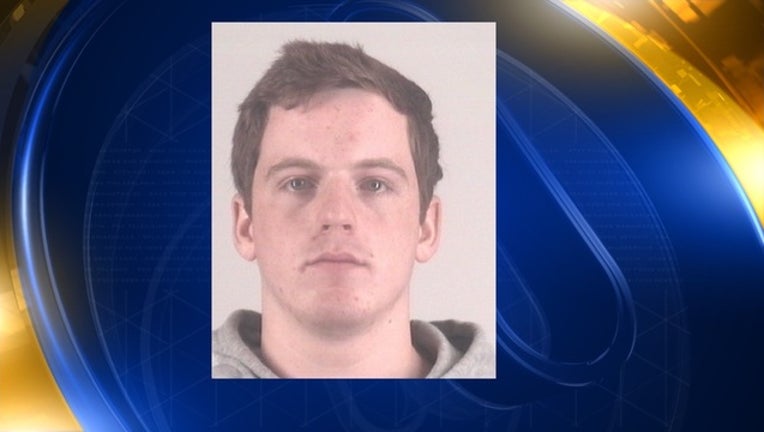 article
DIETICH, IDAHO (WTXF) - Three high school football players have been charged in the rape of their black disabled classmate at Dietrich High School.
According to a criminal complaint, the October 2015 incident happened in their high school locker-room.  The victim thought he was about to get a hug from one of the players but instead, was raped by three other players.
Authorities say a team mate restrained the boy while another football player shoved a coat hanger into the boy's rectum.
The Washington Post reports the alleged rape stemmed from months of racial abuse by the white football players against the boy, who is black.
The boy "was taunted and called racist names by other members of the team which names included 'Kool-Aid' 'chicken eater' 'watermelon' and [the N-word]," the suit alleges.
According to the Washington Post, the boy's family filed a $10 million lawsuit against the teammates earlier this month.  In addition to the teammates allegedly responsible for the torture the boy endured, the lawsuit also names 11 employees as defendants for failing to stop the abuse.  
Teammates John R.K. Howard and Tanner Ward are being charged as adults for forcible penetration by use of a foreign object and could face life in prison, but the lawsuit claims that Howard was the ringleader of this racist abuse. 
According to the suit, Howard allegedly forced the boy to recite the words to a racist song called "Notorious KKK" while displaying a confederate flag.  The suit also alleges that Howard was the one that kicked the coat hanger five or six times, which caused the boy's "rectal injuries."
According to the Lincoln County Clerk's Office, Howard's preliminary trial is scheduled for June 10 and Ward's trial is scheduled to begin on September 26, but neither of them have entered a plea yet.