HGTV's 'Fixer Upper' to end after Season 5, Chip and Joanna Gaines announce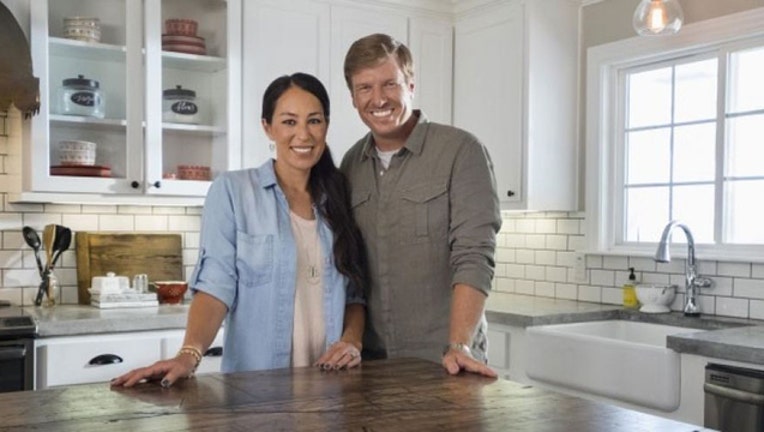 article
(WTXF) - HGTV stars Chip and Joanna Gaines have announced that season 5 of their hit show 'Fixer Upper' will be their last.
The Gaines' took to Instagram and their website to announce that the end of Season 5 would be the end of the show that so many fans have come to love.
"It is with both sadness and expectation that we share the news that season 5 of Fixer Upper will be our last. While we are confident that this is the right choice for us, it has for sure not been an easy one to come to terms with. Our family has grown up alongside yours, and we have felt you rooting us on from the other side of the screen. How bittersweet to say goodbye to the very thing that introduced us all in the first place," they wrote on their website.
The family assured their fans and neighbors that the announcement did not mean they were done with Waco, Texas and that they were not done renovating homes.
"Who knows what the future holds, but we're excited for whatever is around the bend and in the meantime, we will definitely be staying in touch," they added,
The Gaines also thanked HGTV for the 'opportunity of a lifetime', and also thanked their production company and crews on the ground in Waco.