Henry County police search for missing 80-year-old man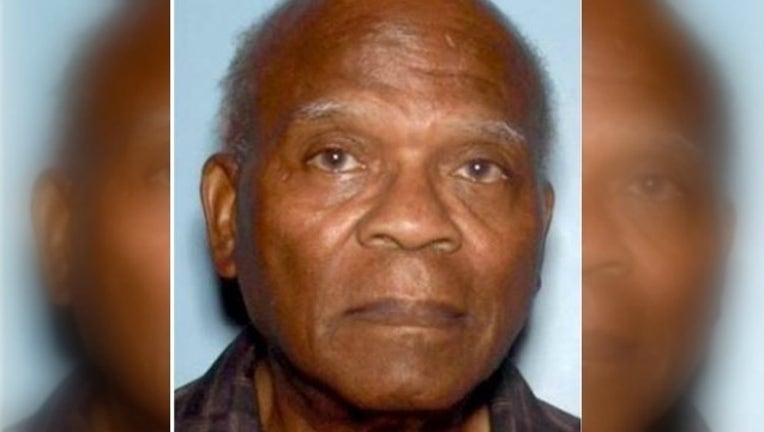 article
HENRY COUNTY, Ga. - Henry County police are searching for a missing elderly man.
Bertrand Clarence Brown, 80, was last heard from on Sunday around 4 p.m. Wednesday, worried loved ones gathered at Tri-City Seventh Day Adventist Church in McDonough to pray for his safe return.
"Right now we are all baffled and just coming together to pray earnestly and fervently to God to help us to locate Mr. Brown," said Pastor Nathaniel Hollis.
Brown's daughter, Asia Brown said she was the last person to speak to her father Sunday evening, he has not been seen since. The former Marine Corps Officer told his daughter over the phone he was on Highway 42 heading home to Locust Grove.
"Everywhere he went he did not know a stranger he talked to everybody," said Asia Brown. "If they needed help he was there and if he couldn't do it then he would make an appointment to do it later."
Loved ones said Brown is in a good state of mind and it is unusual for him to disappear.
"Very unlike him," said church member and friend, Tamaria Dunn.  "He does not just disappear without us knowing where he is. If he is going to go somewhere, typically he will let us know."
Family said the last ping on Brown's phone showed to be in the Thomson area, near where he grew up.
Brown is described as 5 feet tall, 205 pounds with gray hair and brown eyes. He could be driving a silver 2015 Toyota Tundra with a Georgia "Retired Marine Corps" tag XM 1250.
Anyone with information on Brown's whereabouts is asked to call 911.