Henry County issues Rabies Alert for Stockbridge neighborhood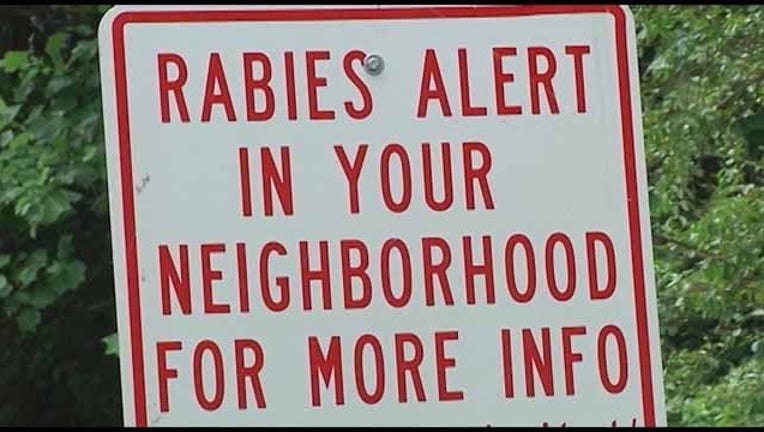 article
STOCKBRIDGE, Ga. - A 45-day Rabies Alert has been issued for portion of Henry County after officials said a dead raccoon tested positive for the virus.
The Henry County Animal Care and Control Department said the raccoon was killed by dogs on March 9. The Georgia Public Health Laboratory performed a test which came back positive for the rabies virus.
Health officials said the alert area encompasses a half-mile area surrounding the 500 block of South Moor Circle, in Stockbridge.
Officials said residents need to make sure their pets are current on all vaccinations and should be vigilant about the behavior of roaming animals.
For more information, visit hcacc.org or contact Henry County Rabies Control Officer, Vince Farah at (770) 288-7387.
NEXT ARTICLE: Park to be renamed to honor fallen Cobb County Marine