Henry County district attorney informs senior citizens on how to be safe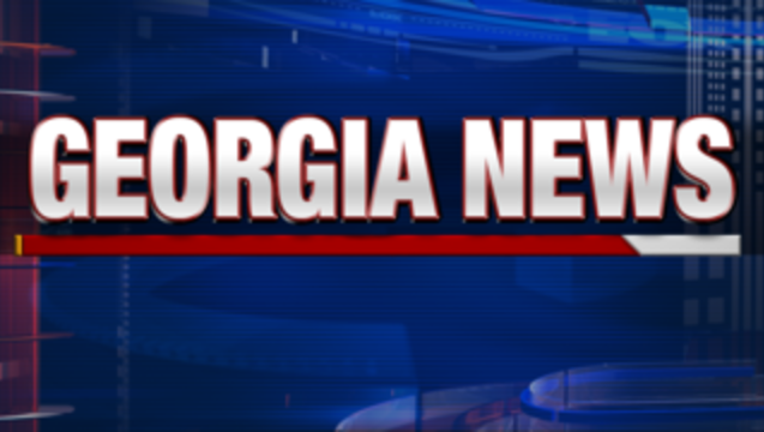 MCDONOUGH, Ga. (FOX 5 Atlanta) - The Henry County District Attorney's Office led a panel Wednesday to educate senior citizens about protecting themselves from financial and violence abuse.
The panel was held at the Henry County Heritage Senior Center.
It was held as part of the district attorney's office commemoration of National Crime Victim's Right Week, a national movement that that promotes victim's rights.
The District Attorney Darius Pattillo will plant "new life" to honor victims and survivors of crime at Big Spring Park Thursday and will donate a dozen boxes to a domestic violence shelter on Friday. 
"Our job is to seek justice for the citizens of Henry County. We do this not only in the courtroom, but in the community that we serve," Pattillo said. "I have made it a priority that my team work directly with victims by expanding our outreach and our victims' services department."