Henry Co. detective accidentally shoots himself during investigation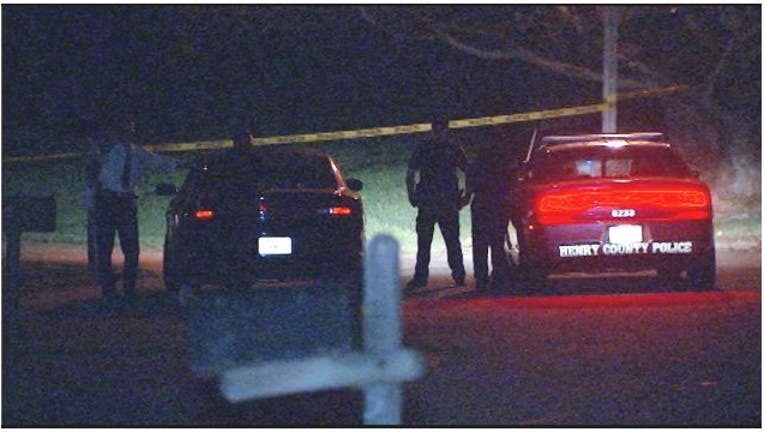 article
A Henry County police detective is recovering Thursday morning after accidentally shooting himself during an investigation.

Detectives were searching a house on Engine Run in Stockbridge around 11:00 Wednesday night.
According to the department investigators had cleared the home of all its residents and were conducting a sweep. When the detective holstered his weapon it accidentally fired one shot, hitting him in the thigh.

Paramedics airlifted the detective to Atlanta Medical Center with what are described as non-life-threatening injuries.  He is expected to make a full recovery.  
The police department isn't releasing the injured detective's name.

Police wouldn't talk about what investigation that brought them to the home, but did say they have one person in custody. The possible charges that person could face weren't released.