Hearing set for Alabama inmate sentenced as juvenile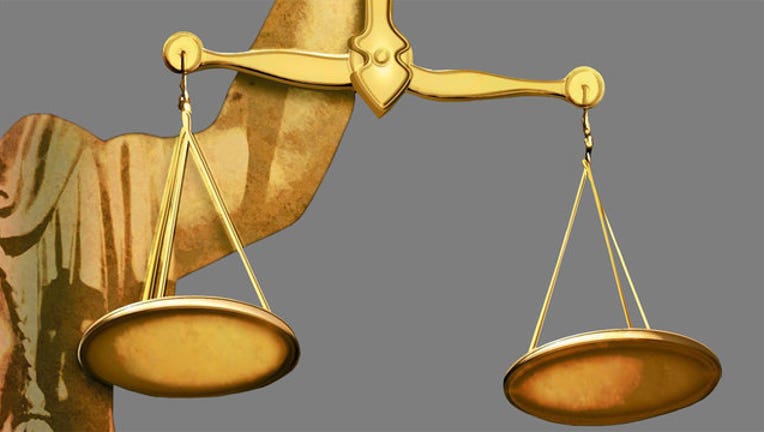 BIRMINGHAM, Ala. (AP) - A resentencing hearing is set for an Alabama inmate whose case changed how juveniles can be sentenced.
Al.Com reports (http://bit.ly/2mdrLoG ) that Evan Miller's resentencing hearing will begin Monday.
Miller was 14 when he was arrested in the 2003 slaying of 52-year-old Cole Cannon. Cannon was neighbor who was beaten and robbed before Miller and another teen set Cannon's mobile home on fire.
Miller was sentenced to life without the possibility of parole. But the Supreme Court in 2012 found that laws in Alabama and other states that leave life without the possibility of parole as the only sentence judges can consider for juveniles are unconstitutional.
Now judges must also have more sentencing options and must consider mitigating factors.
The hearing could last a week or more.