Hawks reveal Philips Arena's $192.5M renovations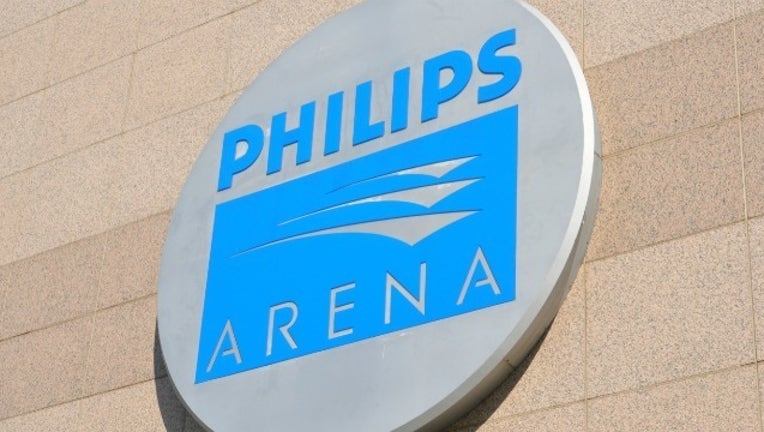 article
ATLANTA - Mayor Kasim Reed and the Atlanta Hawks organization have revealed plans to renovate Philips Arena in downtown Atlanta.
The $192.5 million upgrade will include new amenities on every level of the building, 360-degree connected concourses at all levels, improved sight lines and state-of-the-art video throughout the building, according to a press release.
At a press conference Tuesday, Mayor Kasim said the city has committed142.5 million to the project, with the Atlanta Hawks Basketball Club funding the remainder.
"This is the first stake in the ground in transforming the critical corridor from the new Mercedes-Benz Stadium to Centennial Olympic Park and across to Five Points and Underground Atlanta," said Mayor Reed.  "I want to thank Tony Ressler and the Atlanta Hawks' ownership for committing to this deal that will keep the NBA in our City and help re-imagine downtown for the millions of residents, visitors and tourists who come to Atlanta each year."
The effort aims to revitalize the arena, which hosts approximate 170 events annually, the release said.
The Hawks will begin renovation during the summer of 2017 with an expected completion date near the start of the 2018-2019 season—coinciding with the Hawks' 50th Anniversary in Atlanta.  
The Hawks renewed an 18-year lease on the facility, which expires in 2046. The team will play next season at Philips.