Hawks forward faces felony drug charges after chase in Banks County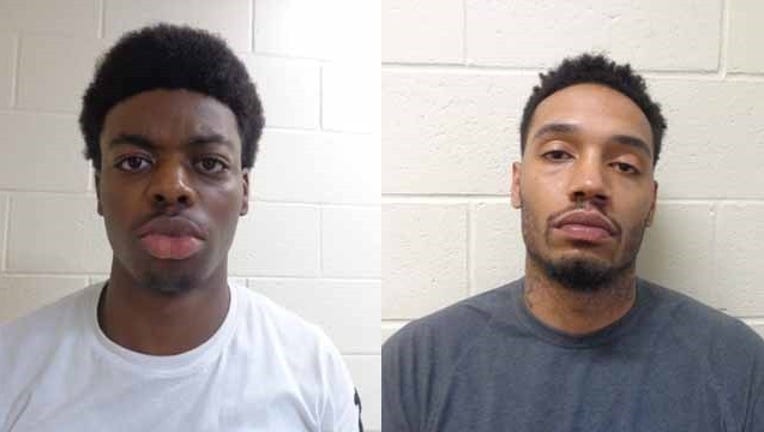 article
Atlanta Hawks forward James Michael "Mike" Scott was arrested by Banks County deputies on Thursday after a chase. The 27-year-old now faces felony drug possession charges.
The Banks County Sheriff's Office said Scott was in a 2015 Chevrolet Tahoe that fled a traffic stop on Interstate 85 around 9 a.m. Thursday. Deputies said they were attempting to pull the car over for following too close to another vehicle.  Speeds reached up to 98 mph before eventually stopping two miles down the road, according to deputies.
The driver of the car, Antonn Imhotep Scott, 20, of Acworth, was charged with fleeing and attempting to elude law enforcement officers, following too closely in addition to felony drug possession. 
Investigators said the men admitted to having drugs in the vehicle. Deputies said they found marijuana as well as over 10 grams of MDMA was in the car.
Both men were booked into the Banks County jail. They are expected to bond out late Thursday evening.
"We are aware of the situation involving Mike Scott this morning. Out of respect for the legal process, we will not have any additional comments at this time," Hawks Head Coach Mike Budenholzer said in a statement in response to the arrest.