Police: Missing 11-year-old Georgia girl was communicating with person online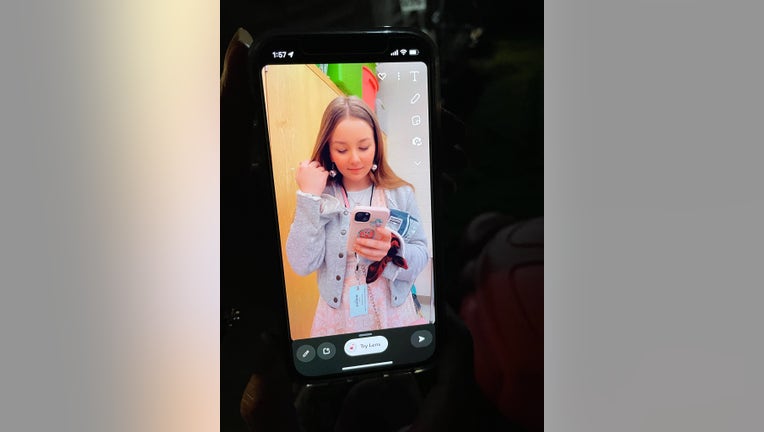 article
WALKER COUNTY, Ga. - Georgia police are searching for a missing 11-year-old Walker County girl, and they're hoping someone can help find her safely.
Official say 11-year-old Havana Alexander was last seen at around 10 p.m. Thursday at her home on the 800 block of Asterwood Drive in Rossville, Georgia.
Investigators believe she was communicating with a person online the night she disappeared. When her family went to check on her in her bedroom, she was gone.
Alexander is described as being 5-foot-3-inches tall with a weight of 104 pounds. She has brown eyes and blonde hair that is usually in a ponytail. 
The missing girl was last known to be wearing a black shirt and shorts with strawberries on them.
If you have any information about where Alexander could be, call the 911 or the Walker County Sheriff's Office at 706-375-7810.