Hapeville police identify church burglar who stole pastor's sermons
HAPEVILLE, Ga. - A Hapeville pastor says he is praying for the man who broke into his church.  Police are on the lookout for 61-year-old Terry Barlow and believe he is responsible for breaking into the Greater Mount Pleasant Baptist Church as well as other burglaries in the area.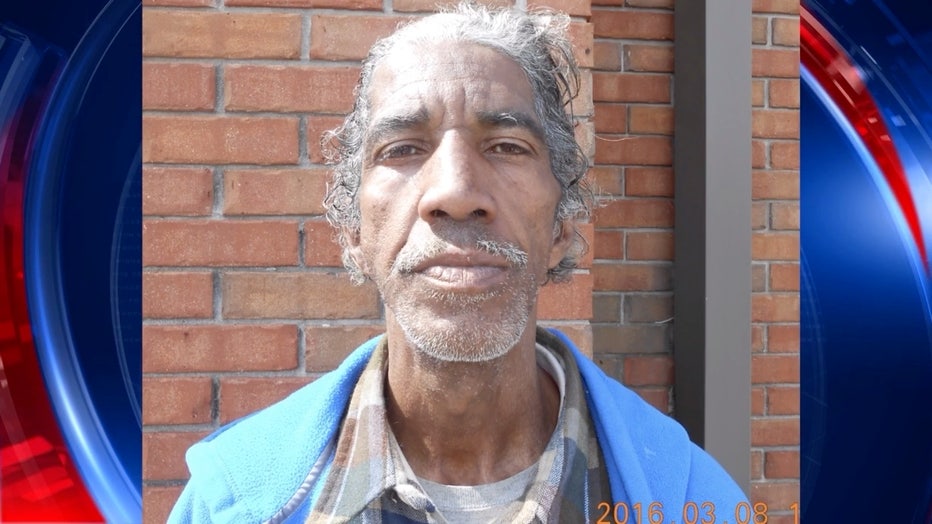 Rev. James Pullin told FOX 5 he relies a bit on technology in his ministry.  His iPad had past and future sermons stored on it.  His iPhone was a critical link between him and his congregation.  The thief not only stole from the church, he stole directly from the pastor, breaking into his office while he preached and stealing his important electronic devices. 
"We want him to remember not to steal in the first place but never steal out of the house of the Lord," said Pullin.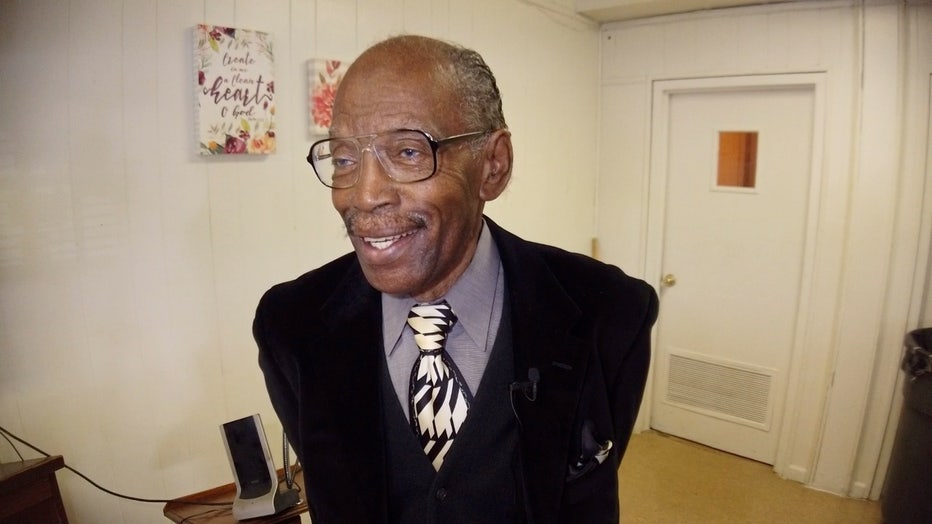 It was Sunday, Nov. 17th, when police say Terry Barlow broke into the pastor's office while he was preaching in the sanctuary. 
The pastor said Barlow had worshipped and shared a meal with his congregation that morning.  He said the theft occurred during the second service as was caught on camera.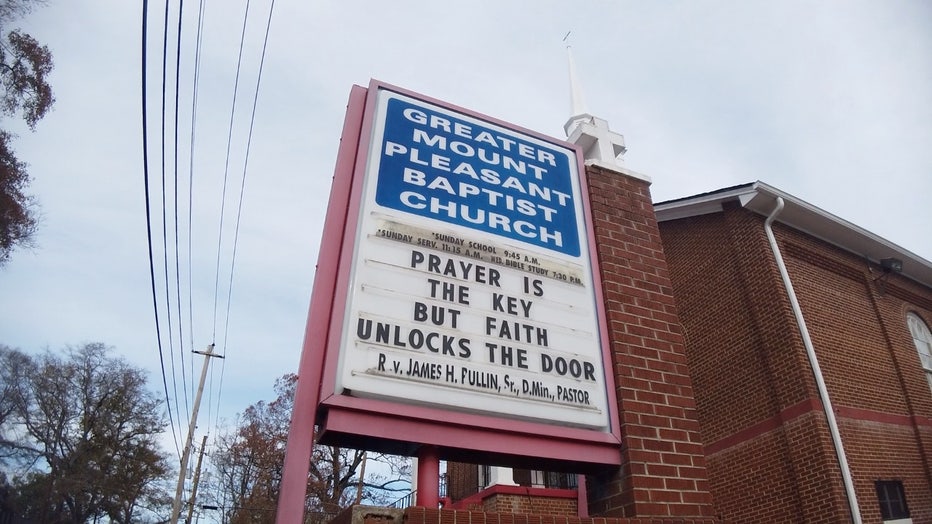 Reverend Pullin said it's a sign of the times that his church now has burglar bars and recently installed surveillance cameras.  There have been other break ins he said.  
"We installed the cameras just in time," Pullen said.  "He is the first victim caught by them."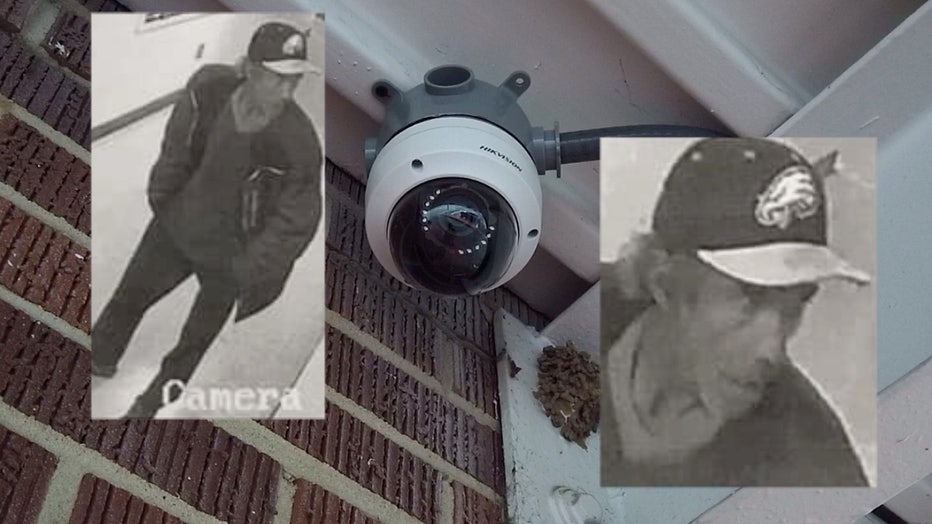 Reverend Pullin has a new iPhone with his congregation contacts restored. At risk are the years or sermons stored on the stolen iPad. 
"Some of them I haven't even preached yet."
Police said that Terry Barlow is known around Hapeville. He might be riding a bicycle.  They are warning other churches who might deal with him to be cautious and call the police if he is seen.