Gwinnett County property taxes to increase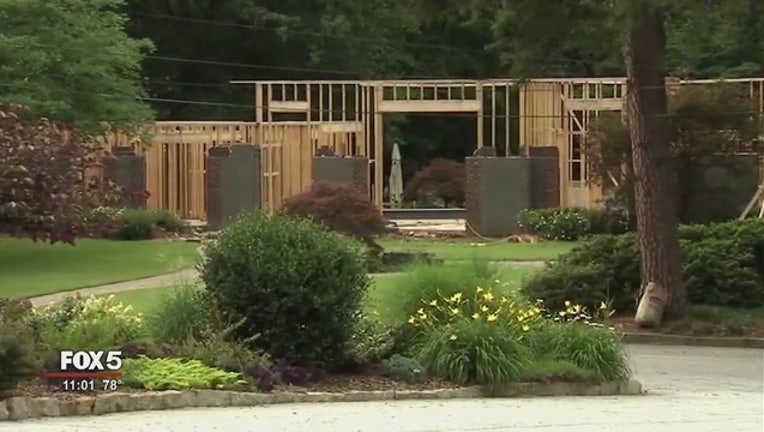 article
GWINNETT COUNTY, Ga. - Resident in Gwinnett County can expect their property taxes to increase.
The Gwinnett County Board of Commissioners, in a 3-2 split vote Tuesday, approved an increase of its overall millage rate by 0.334 mills from its 2016 rate to 13.51 mills.
The average homeowner should expect to see an annual increase of about $21 or 2.3 percent on homes valued around $200,000 in 2017.
The county said the hike is to begin addressing hiring and retention issues in county jobs, especially in law enforcement.
The board in Cobb County is still in the process of deciding their 2017 property tax rate. The proposed rate would increase taxes by about 10 percent. That would be a $63 increase for the average household.
Commissioners said the increase would go towards the county's general fund, government employee salaries, and the public safety department.
The Cobb County Board of Commissioners is expected to vote on the topic following a final public meeting on Tuesday at 7 p.m.
In late June, the Fulton County Board of Commissioners voted unanimously to "freeze" property tax assessments at the 2016 levels after receiving community backlash for the 2017 rates and increases. Residents became vocal after more than 60,000 properties across the county saw increases in excess of 50 percent, increasing the annual taxes sometimes by thousands of dollars.