Busted: Trespassers crash stranger's empty house to throw rager
GWINNETT COUNTY, Ga. - A group of young people in Gwinnett County have a lot of explaining to do. They're accused of breaking into an unoccupied home and throwing a party. Police arrest 23 people. At least one of them was underage.
Shortly after 11:15 p.m. on June 26, Gwinnett County Police Department (GCPD) was tipped off to a rager on Camp Mitchell Road. The caller told the dispatcher there were people on the property flashing guns. The homeowner was not there and was unaware people had broken in.
"It is believed the owner of the property lived out of state and was not at the house," said Officer Hideshi Valle.
Police said people scattered when officers arrived. Officers said many of the individuals claimed they had been invited, but didn't know who owned the house.
Investigators say the group organized the party on Instagram.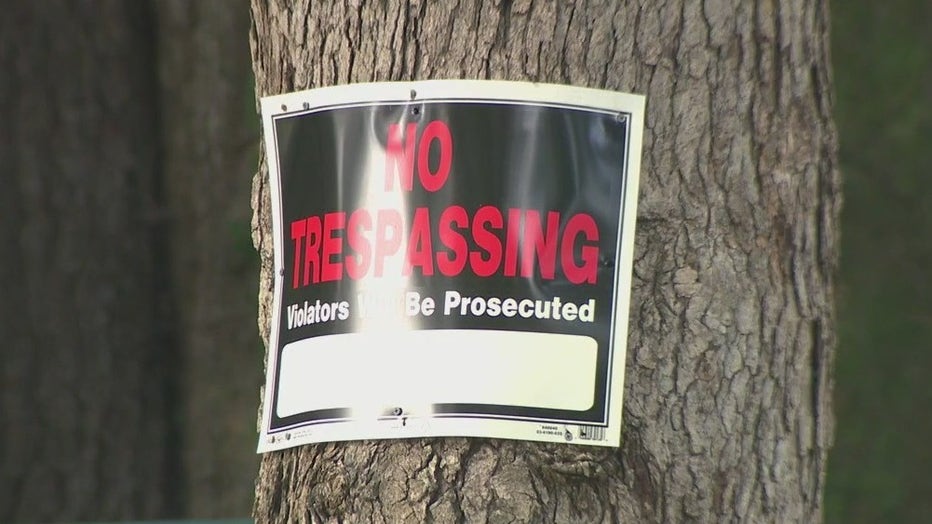 Through further investigation, officers said they found empty liquor bottles, spilled drinks or vomit in multiple rooms, and trash. Other than that, they said the house was bare.
"In Bay Creek jurisdiction, a common theme for house parties being thrown is they will find a house that is vacant, or for sale, and break into the house and throw a party," the official police report stated.
The homeowner later confirmed nothing was stolen or damaged, but agreed to press charges.
Neighbor Steven Sweat is still trying to figure out why someone would break into the home next to his to throw a party.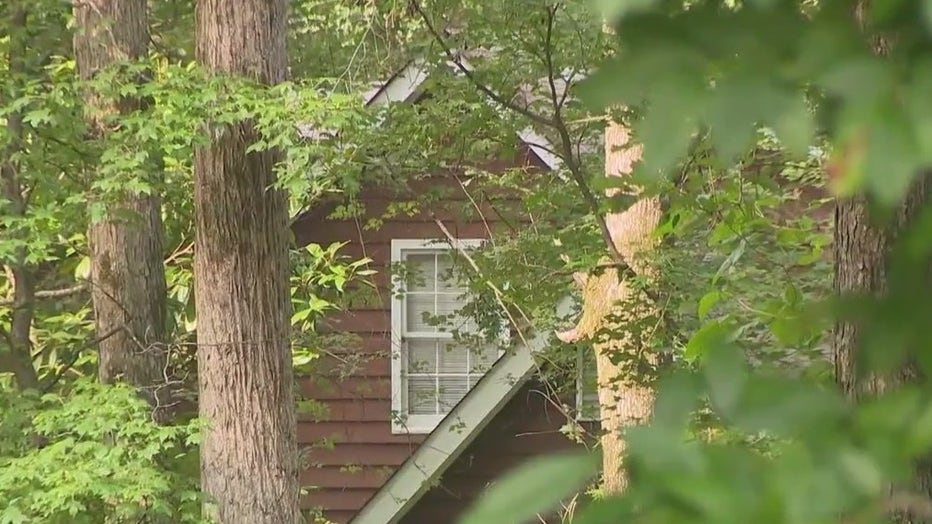 "I was surprised they don't have a different type of a place to hang out," Sweat said. "That they would trespass like that was unfortunate." 
23 people between the ages of 17 and 20 were arrested and charged with criminal trespassing. Seven cars were impounded.
"In Georgia, it is against the law to enter someone else's property without the owner's approval," a spokesperson for the department said. "Property of Another, by definition, refers to either personal property or real estate property. People found guilty of such offenses of Criminal Trespass can be punished by a fine, jail time, or both."
The GCPD has encouraged homeowners to be vigilant and to report any suspicious activity immediately.