Greek Festival Spices Up Atlanta with a Little "Opa!"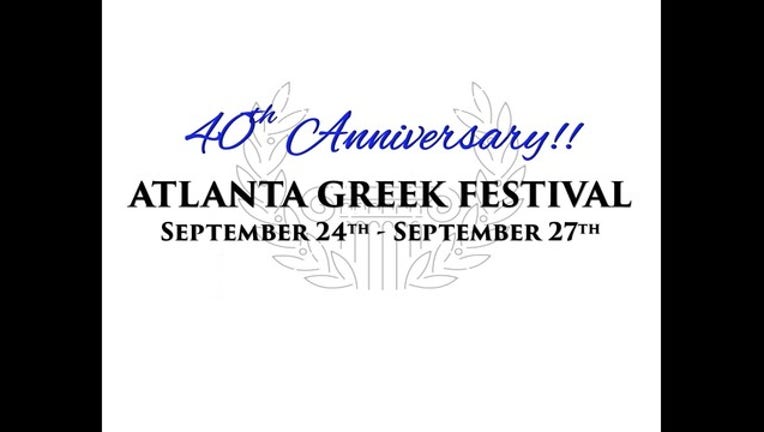 article
"Opa" is a Greek word that translates to an expression of joy and happiness and what better place to "Opa" than at the Atlanta Greek Festival!
Thursday, September 24th – Sunday, September 27th, the tradition continues as, once again, the Atlanta Greek Community opens its doors, its arms and its kitchens to the city with the Atlanta Greek Festival. For its milestone 40th year, the Greek Orthodox Cathedral of the Annunciation on Clairmont Road will host the annual Atlanta Greek Festival.
HOURS:
5 p.m. to 10 p.m. Thursday, September 24th
5 p.m. to 11 p.m. Friday, September 25th
11 a.m. to 11 p.m. Saturday, September 26th
11 a.m. to 7 p.m. Sunday, September 27th
WHERE:
Greek Orthodox Cathedral of the Annunciation
Free Parking & Shuttle Buses at Century Center Office Park – Clairmont Road
ADMISSION:
$5.00 for Adults
Free Admission for Children 12 & Under
For more information: Atlanta Greek Festival