Great Smoky Mountains offering Clingmans Dome eclipse event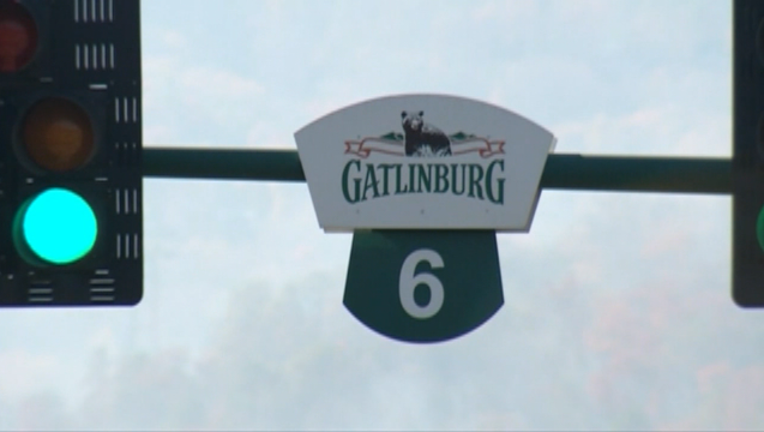 article
KNOXVILLE, Tenn. (AP) - Great Smoky Mountain National Park is planning an event to view the Aug. 21 total solar eclipse from Clingmans Dome.
The Knoxville News Sentinel (http://bit.ly/2lTdXmn ) reports tickets will be available for $30 each beginning Wednesday at http://www.recreation.gov . A ticket is necessary to attend, and participants will be shuttled in on buses from Gatlinburg and Cherokee, North Carolina.
The sun is expected to be partially obscured by the moon over a three-hour period that afternoon and totally obscured for a shorter time.
The park will also have viewing sites at Cades Cove and Oconaluftee.
Clingmans Dome will be closed to vehicle traffic, and the parking lot will be turned into a special events site with a Jumbotron screen for a national NASA TV broadcast.
More information is available at https://www.nps.gov/grsm/planyourvisit/2017-solar-eclipse.htm or by calling (865) 436-1585.
___
Information from: Knoxville News Sentinel, http://www.knoxnews.com