Grants headed to Alabama fire agencies following wildfires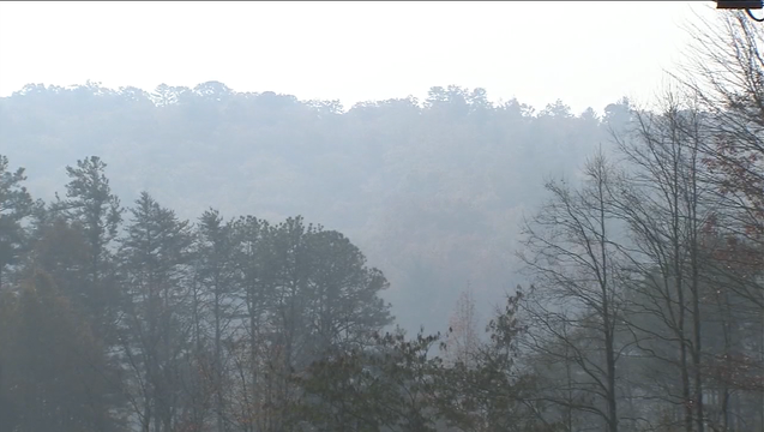 article
MONTGOMERY, Ala. (AP) - The state is providing volunteer fire departments with more than $68,000 in grants to help cover the cost of fighting wildfires that raged across Alabama last fall.
Gov. Robert Bentley's office says grants of as much as $2,500 each will go to a total of 40 departments in 21 counties.
The money will reimburse costs related to equipment, tools, and supplies. It will also pay for the costs of starting and stopping firefighting operations.
Crews fought nearly 2,200 fires that burned almost 30,000 acres across the state last October and November during an extreme, short-term drought that gripped most of Alabama.
More than 65 percent of the state is still abnormally dry or in a drought, but the most severe conditions have improved since rains returned in December.