GOP Georgia governor hopefuls all agree on no gun control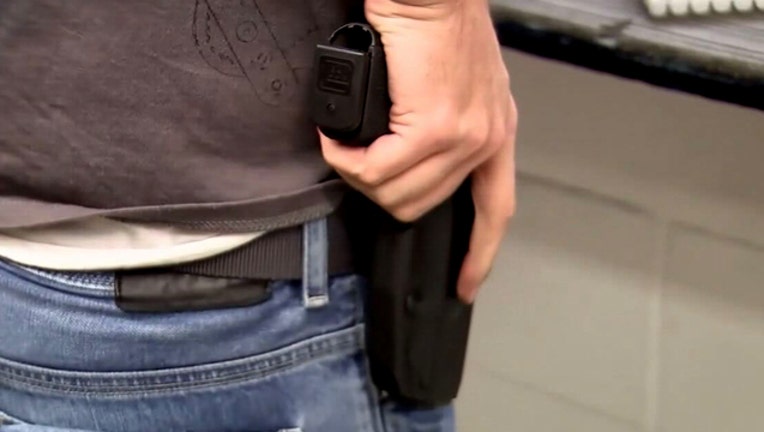 ATLANTA - The five GOP hopefuls for Georgia governor agree: There is no need for gun control in the wake of a spate of deadly school shootings across the country.
The candidates met on Sunday for their final debate before voters hit the polls in Tuesday's primaries.
Each candidate said there was no need to pass gun control measures and all positioned themselves as the biggest defender of gun rights.
As with previous debates, tough talk on immigration and strong support for gun rights dominated the discussion.
Lt. Gov. Casey Cagle has led in public polling. But a tight battle has played out of the No. 2 spot_and a possible runoff position. Other candidates include Secretary of State Brian Kemp, former state Sen. Hunter Hill, state Sen. Michael Williams and Clay Tippins of Atlanta.