Gissendaner's Last Meal Request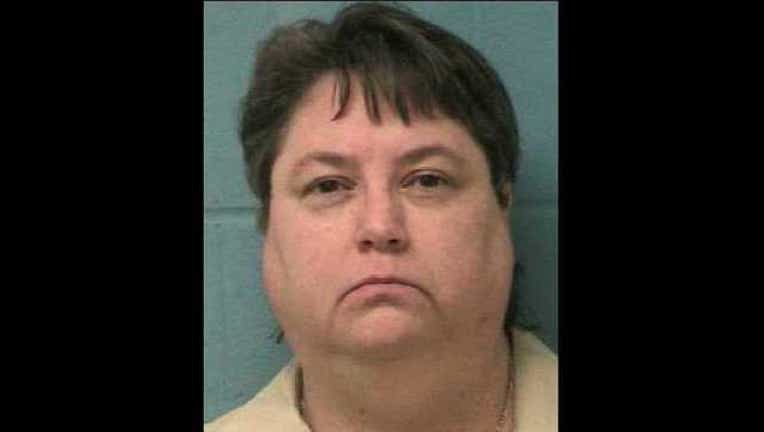 article
JACKSON, Ga. - The only woman on Georgia's death row has requested what she wants for her last meal.
Georgia Department of Corrections officials said Kelly Gissendaner asked for cheese dip with chips, Texas fajita nachos and a diet frosted lemonade.
Gissendaner is scheduled to die by lethal injection Tuesday at 7 p.m.
However, the State Board of Pardons and Paroles said it will meet Tuesday at 11 a.m. to consider evidence presented by Gissendaner's attorneys.
Gissendaner was sentenced to death for the 1998 murder of her husband Doug Gissendaner in Gwinnett County.