Georgia's jobless rate hits its lowest mark in past 8 years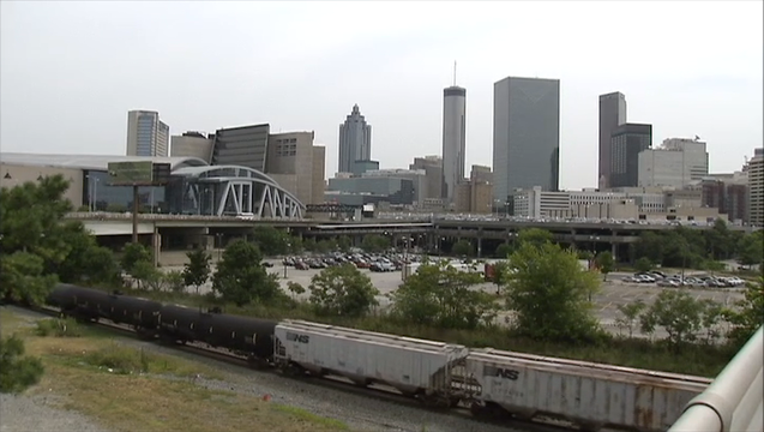 ATLANTA (AP) — State labor officials say Georgia's jobless rate has fallen to 5.3 percent — its lowest mark in the past eight years.
The Georgia Department of Labor on Thursday announced the new, seasonally adjusted unemployment rate for May.
State labor officials say it's the lowest rate since January 2008, when it was also 5.3 percent.
State Labor Commissioner Mark Butler said in a statement that last month, Georgia had the fewest unemployed workers since the beginning of the recession.