Georgia's jobless rate drops to lowest rate since late 2007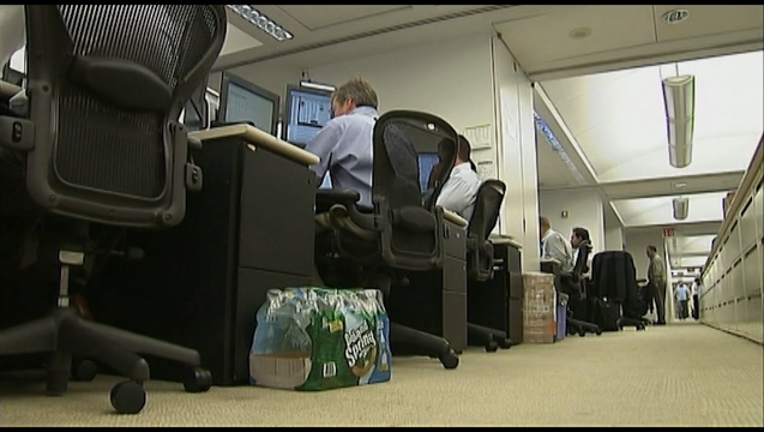 article
ATLANTA (AP) — State labor officials say Georgia's seasonally adjusted jobless rate has dropped to 5.1 percent — the lowest it has been since the start of the recession in December 2007.
The Georgia Department of Labor on Thursday announced the 5.1 percent unemployment rate for June.
It was down from 5.3 percent in May, and 5.8 percent a year ago.