Georgia woman in 'grave danger' with man wanted for murder, sheriff says
BUTTS COUNTY, Ga. - The Butts County Sheriff's Office is desperately searching for a 21-year-old woman believed to be held against her will by a man wanted for murder.
The sheriff posted photos of 21-year-old Autumn Keara Finlay on Facebook, saying that she is believed to be with 20-year-old Cody Bryce Matthews.
Matthews is wanted for murder and aggravated assault after a deadly shootout Sunday afternoon. Investigators found a man dead a the scene when they arrived.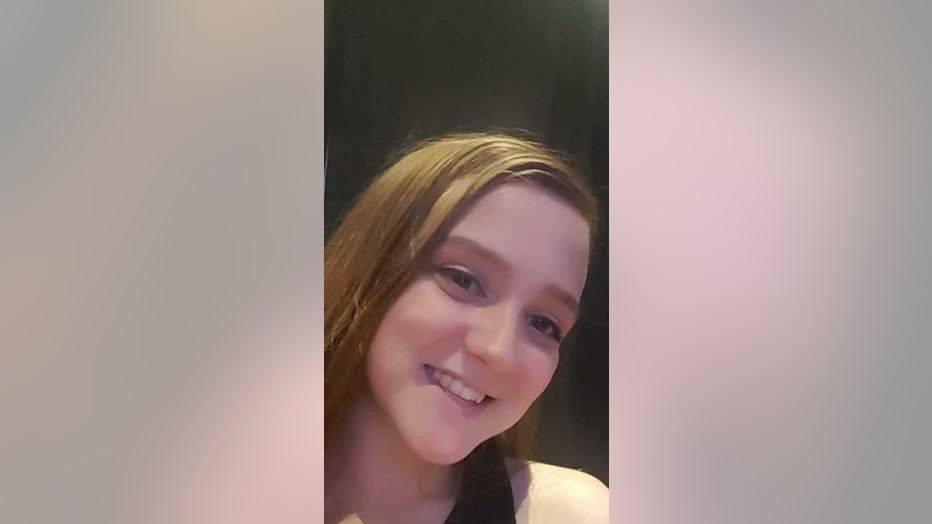 Chrichelle Wood, Finlay's older sister, tells FOX 5 Matthews is Finlay's boyfriend. 
Wood and their parent last heard from Finlay around midnight on Monday. Wood said her sister called from a private number and told her parents she was safe and with a friend. Her family believes that is not true.
"This isn't like Autumn to just be gone and willingly leave her two children who are thankfully at their father's house. We don't believe that she's safe. We believe that she has been with Cody the entire time," Wood said. 
Wood has posted pictures of her sister on Facebook and is hoping others will share. 
Woods has this message for her sister:
"Autumn, please just find a way to get home. Find a way to get away from him. You're strong. You've got to think about the boys. Don't do anything to upset him but you've got to find a way to get home."
Matthews is considered armed and dangerous, according to officials.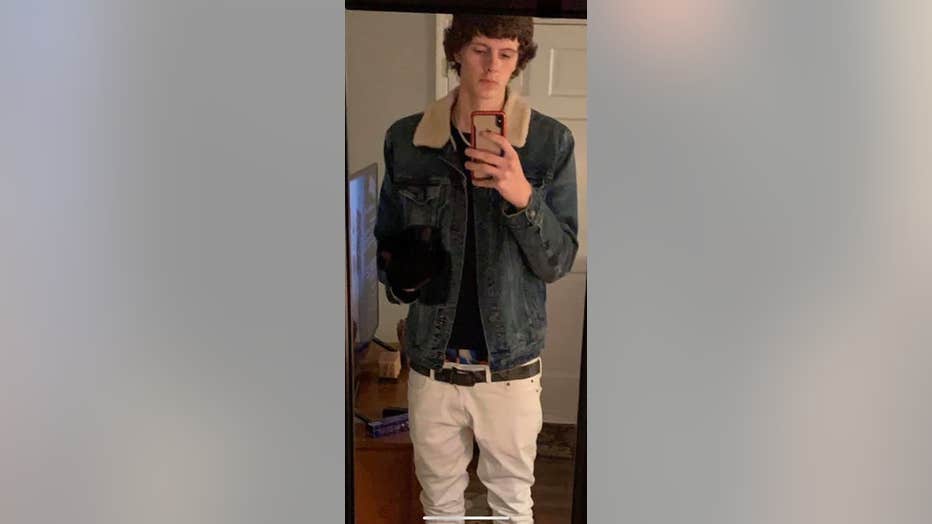 If you have seen either Matthews or Finlay, please call 911 immediately.
The sheriff is offering a reward for any information that helps deputies find their location.