Georgia woman dies after slipping at Alabama waterfall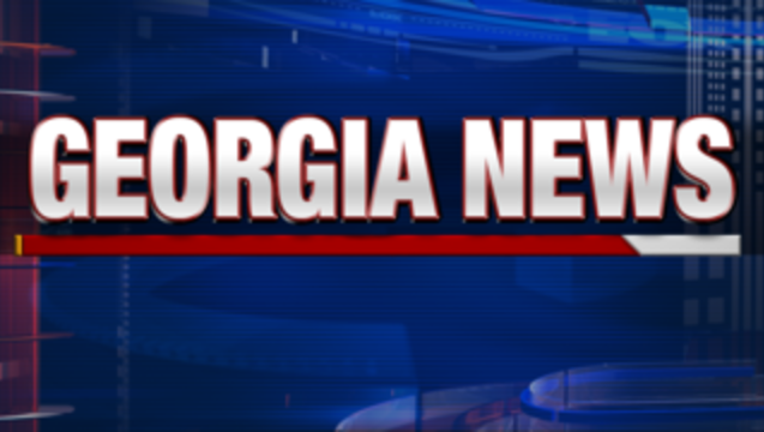 GADSDEN, Ala. (AP) - A Georgia woman has died after slipping and falling in the gorge below a waterfall in Alabama.
The Gadsden Times reports the 18-year-old woman died Tuesday evening while hiking with a group at Noccalula Falls.
On Thursday, authorities identified the victim as Lacey Alexis Head of Silver Creek. Gadsden Fire Chief Stephen Carroll said she fell off rocks below the waterfall and went into a creek that runs through a gorge.
Police found Head more than a half-mile from the base of the falls. They began resuscitation efforts that lasted more than an hour.
Two other people who were with the victim had to be rescued from a rocky area within the creek.