Georgia veterans office closing for a week for training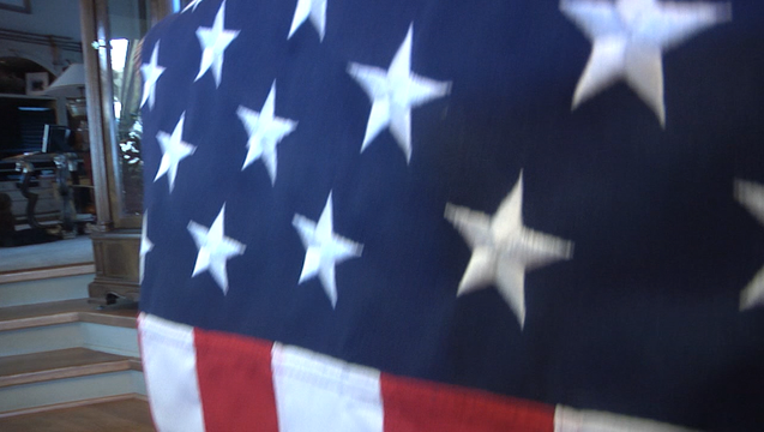 ATLANTA - Offices of the Georgia Department of Veterans Service will be closed for several days this month.
Agency officials say staff will participate in annual training from Monday through Friday. They say the closure includes all veterans field service offices.
The offices will reopen July 24.
Georgia Department of Veterans Service Commissioner Mike Roby calls the training "the most thorough and intense" the department has held. He says it will include experts with the U.S. Department of Veterans Affairs.
SEE ALSO: $15,000 reward in dog buried alive case