Georgia student reports sexual assault in dormitory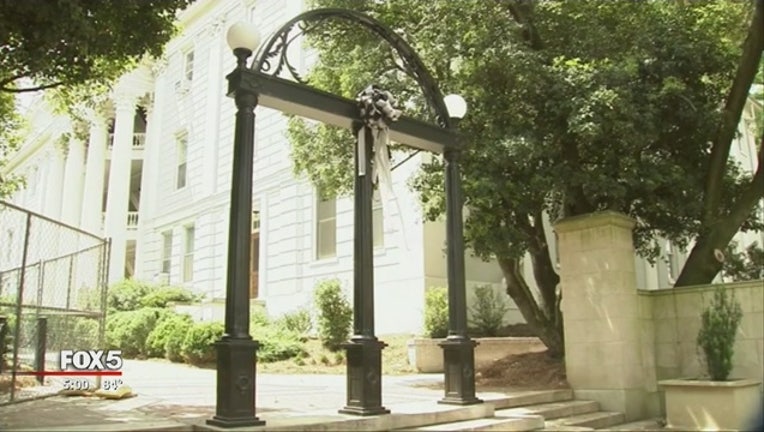 article
ATHENS, Ga. (AP) — Authorities are investigating a report by a University of Georgia student who says she was sexually assaulted by two people in a dormitory.
The Athens Banner-Herald reports that a police document shows a 19-year-old student told officers she was sexually battered by one person and raped by another in a dorm room last week.
The student told police she knew both of the alleged attackers, but their names are not in a police report.
The report shows the alleged assault happened in the pre-dawn hours Saturday. A man called campus police Sunday afternoon to report that his daughter was the victim of an assault.
No arrests have been made.