Georgia state convention begins in Augusta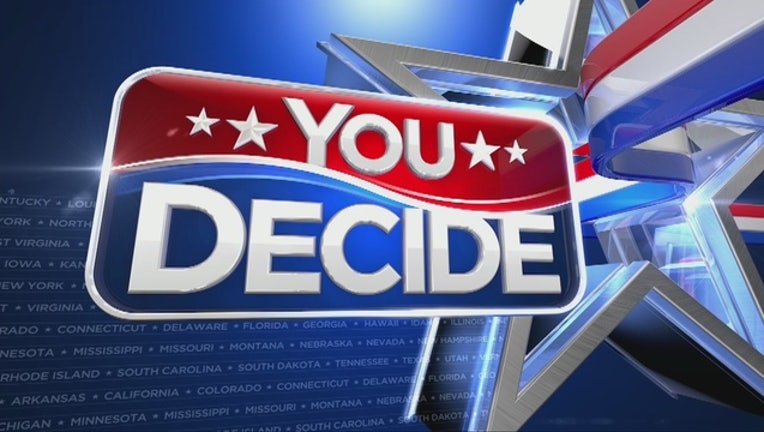 article
AUGUSTA, Ga. (AP) — Georgia Republicans will hear from former Texas governor Rick Perry and the state's U.S. senators as the party gathers for its annual convention.
Johnny Isakson, who's up for re-election in November, and David Perdue are scheduled to speak this weekend in Augusta. Perry is headlining a sold-out dinner on Friday.
Party stalwarts also will select 31 additional delegates to represent the state at the July national convention in Cleveland.
April's congressional district conventions had plenty of drama to select 42 other delegates. Supporters of then-presidential candidate Ted Cruz successfully won a majority of the congressional district slots for the Republican National Convention. Backers of Donald Trump, who won Georgia's March GOP primary, weren't pleased.
But the potential for similar strife this weekend dipped when Trump became the presumptive presidential nominee.