Georgia seeks death penalty for suspect in killing of priest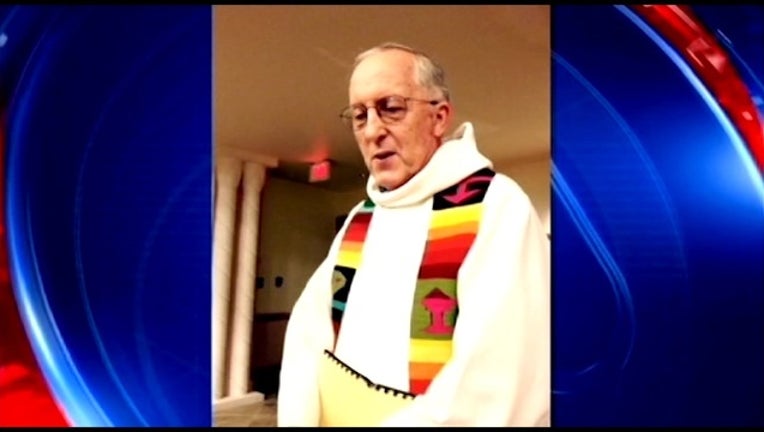 article
WAYNESBORO, Ga. (AP) — A Georgia prosecutor says she intends to seek the death penalty against a man charged with murder after leading authorities to the body of a missing Florida priest.
The Augusta Chronicle reports that District Attorney Ashley Wright filed notice this week that she will seek the death penalty for 28-year-old Steve James Murray of Jacksonville, Florida.
A grand jury in Burke County, Georgia, indicted Murray on murder and weapon violations in the April 18 shooting of the Rev. Rene Robert of St. Augustine, Florida.
Authorities believe Murray kidnapped the 71-year-old priest, took him to Georgia in his own car and killed him there. Murray was later arrested in Aiken, South Carolina, while driving the priest's Toyota Corolla.