Georgia Ports selling 500 acres for warehouse developments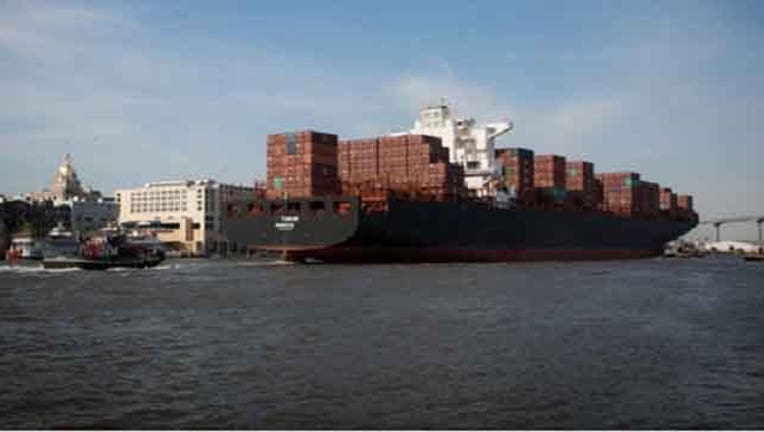 article
SAVANNAH, Ga. (AP) - The Georgia Ports Authority is selling 500 acres of land to developers seeking to build warehousing and distribution space a few miles from the busy Port of Savannah.
The agency that operates Georgia's seaports said in a news release Monday that five parcels being sold within the Savannah River International Trade Park offer up to 5 million square feet of space for customers moving cargo through Savannah, home to the nation's fourth-busiest container port.
Griff Lynch, the port authority's executive director, noted in his annual "State of the Ports" speech last September that vacant warehouse space near the port was rapidly shrinking because of high demand.
The land sale comes during a growth spurt at the Port of Savannah, which reported record container volumes in November, December and January.