Georgia man pleads guilty to rigged foreclosure auction bids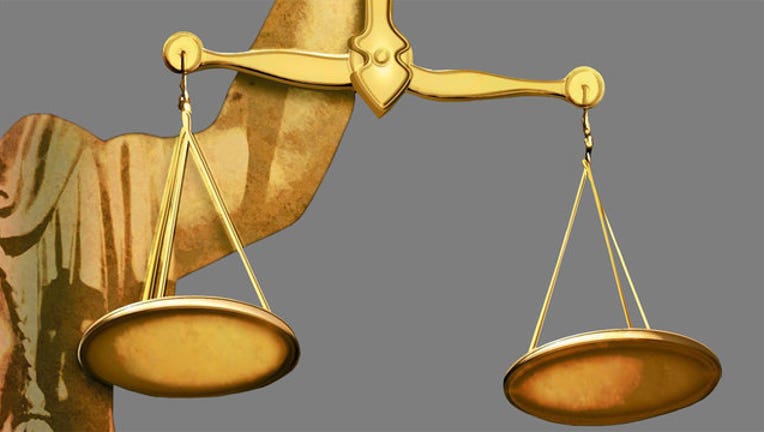 article
ATLANTA (AP) - A Georgia real estate investor has pleaded guilty in federal court to working with others to rig bids during foreclosure auctions in metro Atlanta.
Federal prosecutors said in a news release Friday that Clifford Wayne Hill pleaded guilty to bid rigging and fraud in U.S. District Court. A grand jury indicted Hill last month.
Prosecutors said Hill and other investors in a period from December 2007 to March 2012 agreed not to compete for certain foreclosed homes being sold at auction. That allowed them to win auctions with artificially low bids. Prosecutors said Hill made and took payoffs as part of the agreement.
The Justice Department says Hill is among 22 real estate investors who have pleaded guilty to charges related to bid rigging in metro Atlanta.