Georgia man gets prison for threatening Virginia schools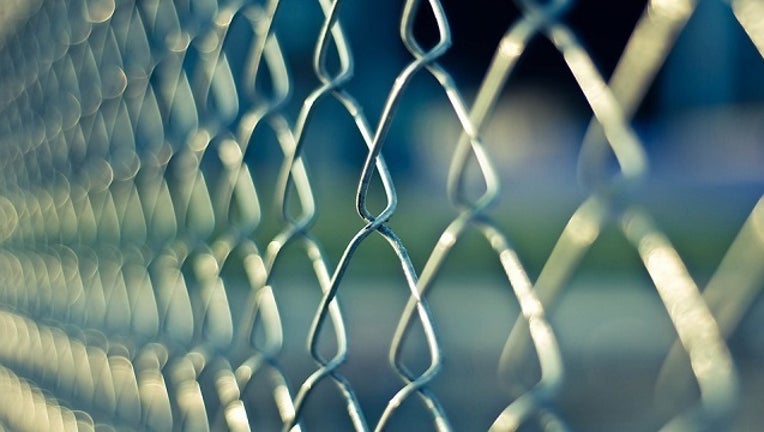 article
CHARLOTTESVILLE, Va. (AP) - A Georgia man convicted of making threats against schools in Virginia has been sentenced to prison.
The Daily Progress reports that 48-year-old Michael Anthony Townes was sentenced Tuesday to 12 months and one day in prison. A release from the U.S. Attorney for the Western District of Virginia says Townes pleaded guilty in August to one felony count of making threats to injure another person sent in interstate commerce.
According to a statement of facts signed by Townes, he posted a series of comments on Yahoo News on Oct. 10 threatening a "copycat of Vegas" at an unspecified school in Charlottesville. The comments came less than two weeks after a gunman killed dozens in Las Vegas.
Charlottesville schools operated under a modified lockdown for two consecutive days as a result.
___
Information from: The Daily Progress, http://www.dailyprogress.com