Georgia man convicted of murder in go-go dancer's slaying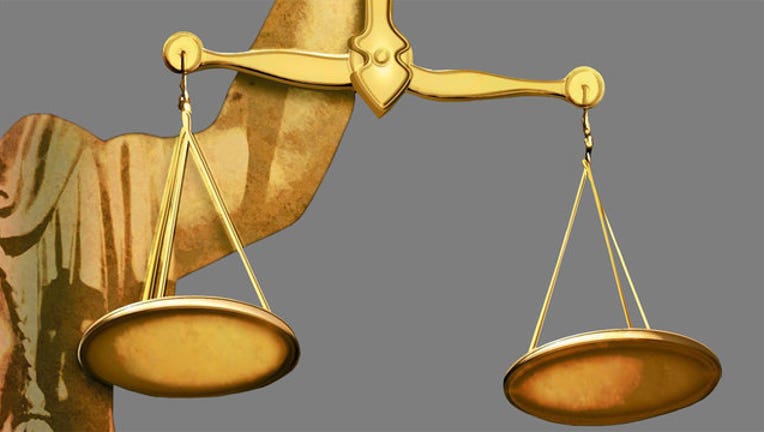 article
NEWARK, N.J. (AP) - A Georgia man has been convicted of murder in the stabbing death of a go-go dancer he met at a New Jersey bar.
The Essex County jury also convicted 32-year-old Johnny Jones III of conspiracy and two weapons counts in the death of 33-year-old Denise Ramsey. She was last seen leaving the bar with Jones and another man in December 2011, and her body was found the following month in an empty lot in East Orange.
Authorities say Ramsey died from multiple stab wounds.
Detectives traveled to Georgia to get a DNA sample from Jones, which matched DNA that was recovered from the victim's body. But the Jonesboro man soon fled Georgia and eventually was caught in Miami.
Jones faces a life term when he's sentenced March 20.