Georgia man arrested in slaying of visiting Montana man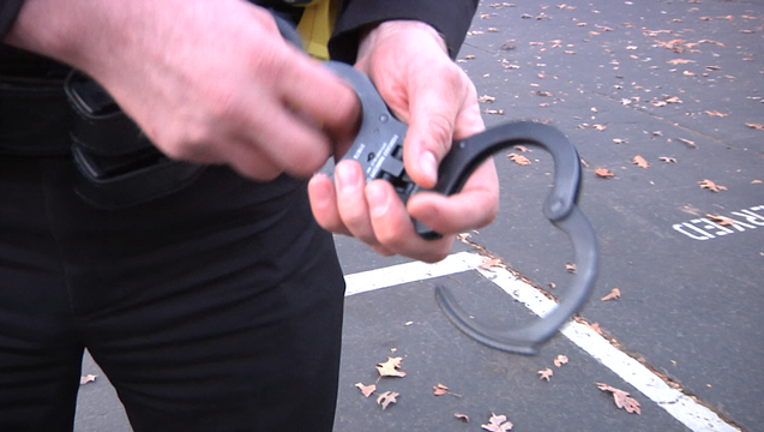 article
HOLLY SPRINGS, Ga. (AP) - A north Georgia man has been accused of fatally shooting a Montana man who was visiting family and friends.
Media outlets report that 43-year-old Bryan Overseth of Bigfork, Montana, was shot and killed along a Holly Springs subdivision road on Jan. 21.
Cherokee County Sheriff's Office spokesman Lt. Jay Baker says authorities initially arrested 34-year-old Robert Gialenios, of Gainesville, on charges of loitering, prowling and stalking. On Thursday, Gialenios was charged with murder in connection to Overseth's death.
Holly Springs Police Chief Michael Carswell tells the Cherokee Tribune (http://bit.ly/2kJ2lkT ) that investigators believe the men knew each other.
Authorities have not released a motive for the slaying.
It is unclear whether Gialenios has an attorney.