Georgia lawyer shot with Hustler publisher in 1978 dies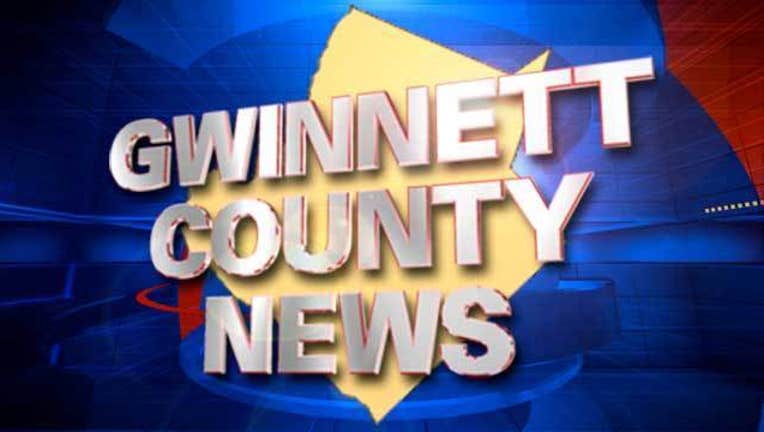 article
LAWRENCEVILLE, Ga. (AP) - A retired Georgia judge who was nearly killed in the 1978 shooting that injured Hustler magazine publisher Larry Flynt has died.
A funeral director says services were held Tuesday for retired Gwinnett County Magistrate Judge Gene Reeves Jr. of Auburn, Georgia.
Reeves died Friday at age 85. The family didn't release the cause.
Reeves represented Flynt on pornography charges in 1978. The two men were walking to the courthouse in Lawrenceville, Georgia, when shots rang out, leaving Flynt paralyzed.
Reeves was badly wounded but recovered after nearly a month in the hospital and returned to work. He was appointed a magistrate judge in 1994 and retired in 2011.
No one was ever prosecuted in the shooting.
Reeves is survived by his wife, Brenda Wages Reeves, and their daughter.
Copyright 2015 The Associated Press. All rights reserved. This material may not be published, broadcast, rewritten or redistributed.