GBI investigating officer-involved shooting in Polk County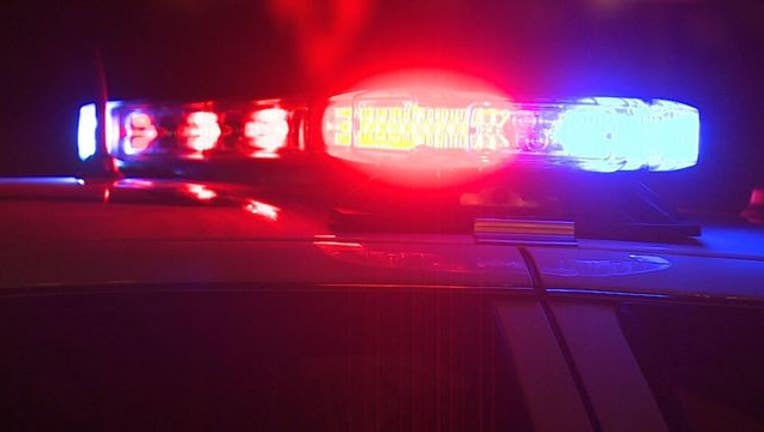 article
POLK COUNTY, Ga. - A man has died after an officer-involved shooting in Polk County, according to the Georgia Bureau of Investigation. Jason Dennis Watkins, 36, eluded law enforcement conducting a DUI patrol on Saturday morning at 12:15 a.m. on Fish Creek Road, according to the GBI.
Georgia State Patrol troopers pursued Watkins' fleeing vehicle until it stopped at the intersection of Collard Valley Road and Old Collard Valley Road, according to investigators. A passenger exited the vehicle once the chase ended, and trooper Johnathan Mason made contact with driver, according to the GBI.
Investigators say as Mason made contact with the driver, Watkins accelerated the vehicle. During the encounter, Mason shot Watkins, according to the GBI. Watkins was taken to Polk County Hospital where he died, according to the GBI.
An autopsy will be performed at the GBI Crime Lab in Decatur. The GBI was requested by the GSP on Saturday to investigate the incident.
The GBI will continue its independent investigation to determine what occurred during the incident.  Upon completion, it will be turned over to the Tallapoosa Judicial Circuit District Attorney's Office for review.
NEXT ARTICLE: 8-year-old with leukemia fulfills professional lacrosse dream