GBI investigating officer involved shooting in Lumpkin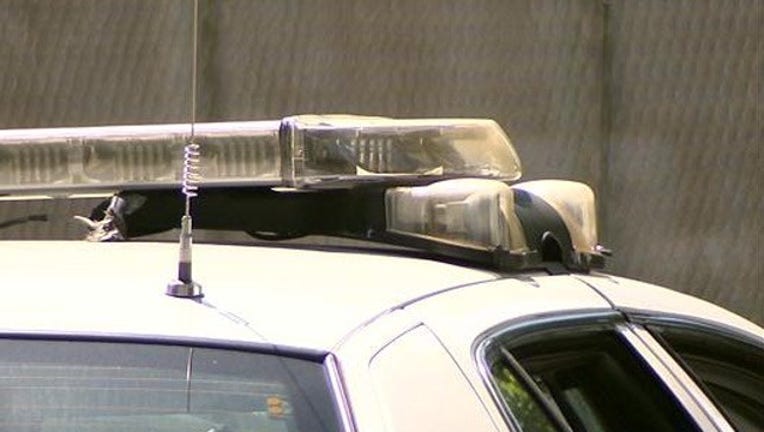 article
STEWART COUNTY, Ga. - The Georgia Bureau of Investigation is investigating an officer involved shooting incident in Lumpkin. Authorities say a Georgia State Patrol trooper shot and killed a suspect after they were traveling at a high rate of speed, failed to stop for the trooper, and began firing at the trooper after wrecking the vehicle.
The GSP requested the GBI to investigate the shooting on Saturday. The incident occurred on Friday.
Authorities say the trooper observed the suspects vehicle traveling at a high rate of speed on Highway 27 near Milepost 11 in Lumpkin at 11:57 pm. The vehicle was a 2009 Pontiac Coupe, and the driver of the vehicle failed to stop for the trooper and a vehicle pursuit ensued southbound on Highway 27, according to authorities.
During the pursuit, the Pontiac Coupe wrecked on Humber Field Road, according to authorities. Upon wrecking, the driver exited the vehicle and began shooting at the trooper, according to the GBI. The trooper returned fire and the driver was shot, according to authorities. The GBI says the driver died at the scene as a result of his injury.
An autopsy will be conducted at the GBI Crime Lab in Atlanta.  The driver's name is not being released at this time pending family notification.
A female passenger was also in the Pontiac Coupe, but she was not involved in the shooting incident.  The passenger was taken to Southwest Regional Medical Center in Cuthbert, Georgia where she was treated for non-life threatening injuries and released, according to authorities.
The trooper was not injured during the incident. 
The GBI will continue its independent investigation. When complete, it will be turned over to the Stewart County District Attorney's Office for review.
NEXT ARTICLE: Apartment fire in Decatur leaves two families displaced