GBI investigating in-custody death in Washington County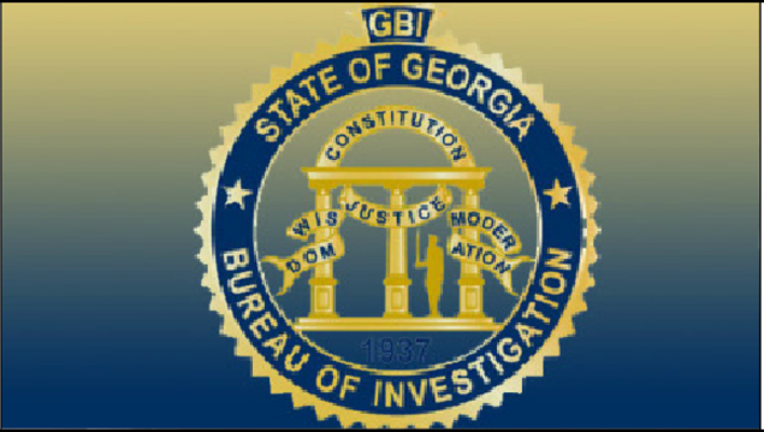 article
WASHINGTON COUNTY, Ga. - The Georgia Bureau of Investigation is investigating an in-custody death in Washington County. According to police, a man died after being arrested and an altercation occurred involving a Taser.
Euria Lee Martin, 33, was walking along Deep Step Road after the Washington County Sheriff's Office received a suspicious person call around 7:20 p.m., according to the GBI.
Deputies made contact with Martin, which turned into a physical altercation with law enforcement officers, according to the GBI.
Officials say that deputies deployed a Taser during the incident, and Martin was arrested and secured in handcuffs.
After the altercation, the GBI says Martin appeared to be in respiratory distress, and Emergency Medical Services provided medical intervention.
Martin then died on the scene, and an autopsy will be performed at the GBI Crime Lab in Decatur, according to the GBI.
Police say Martin is from Milledgeville.
Anyone with information is asked to call the GBI office in Eastman at 478-374-6988. The GBI says they will continue their independent investigation to determine what occurred during the incident.