Gainesville woman arrested in fatal hit-and-run in Hall County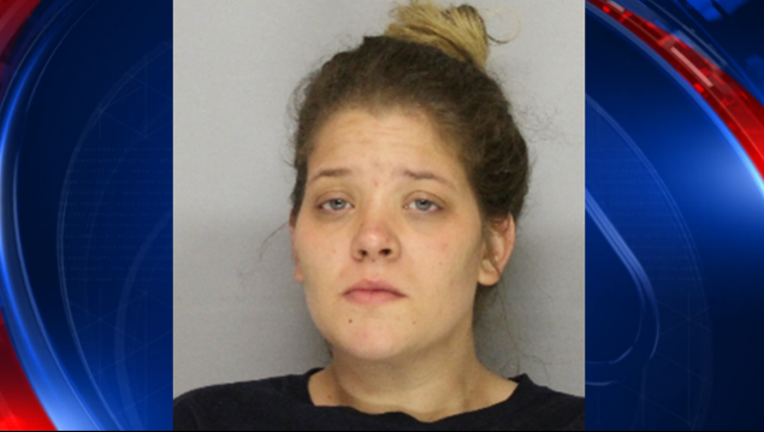 HALL COUNTY, Ga. - A Gainesville woman was arrested for a hit-and-run in Hall County that left a woman dead.
According to the Georgia State Patrol, Rachel Elizabeth Bond, 25, was arrested Sunday morning and charged with vehicular homicide in the first degree, hit and run/leaving the scene of an accident, failure to report an accident with injury, death or damage and failure to maintain lane.
On March 25, authorities say Bond fatally struck 41-year-old Brenda Kaye Turpin who was walking eastbound on the south shoulder of Georgia 323, and then left the scene. Responding officers found Turpin in a ditch. She was pronounced dead at the scene.
NEXT ARTICLE: Rabun County deputies searching for missing mother, 3 children