Gainesville resident arrested for murder of man living with him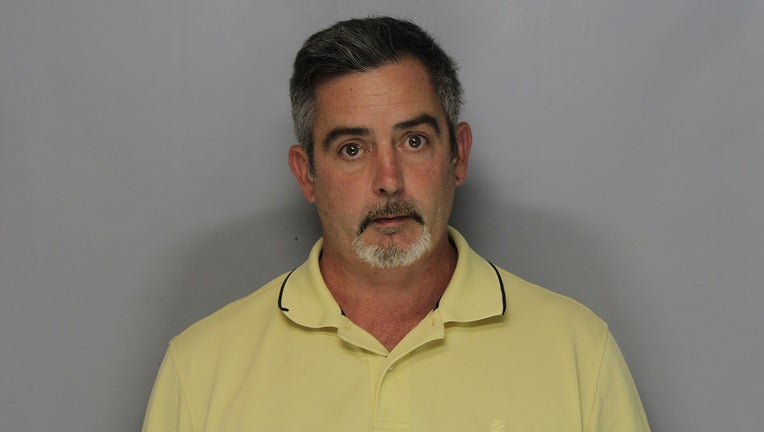 article
GAINESVILLE, Ga. - A Gainesville man has been charged with murdering a man Monday night who was staying with him.
Hall County officials say 48-year-old Robert Adam Maggio shot and killed 51-year-old Shane Gilleland on Belvedere Drive. Maggio owned the home, officials say Gilleland and his girlfriend had been staying there for a short period of time leading up to the shooting. The girlfriend was not injured nor named.
The following night, investigators questioned and arrested Maggio, charging him with felony murder and aggravated assault with a firearm.
The Hall County Sheriff's Office is still working to determine his motive.